Uranium explorer 92 Energy (ASX: 92E) has started drilling at its wholly-owned Gemini project in Canada's Athabasca Basin, which is known to host the world's highest-grade uranium deposits.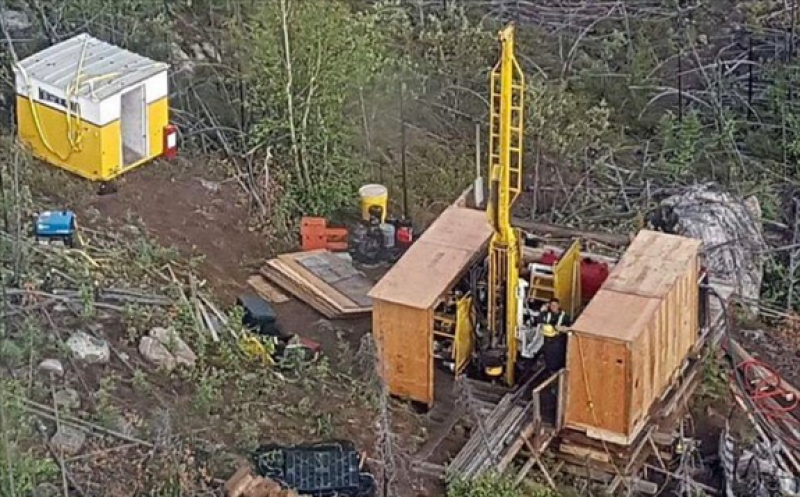 92 Energy is exploring for high-grade and shallow unconformity-style uranium in the basin, with this campaign at Gemini marking the company's first drilling program since it listed on the ASX in April.
Contractor Minotaur Drilling has begun the program which will test up to 12 high priority targets with 2,200m of diamond drilling planned.
The targets are based on versatile time domain electromagnetic (VTEM) conductors that are coincident with bog and lake sediment uranium anomalies that are close to a radioactive boulder field.
92 Energy noted this scenario is similar to what led to the discovery of Cameco's majority-owned world-class Key Lake uranium operations 60km away.
"It has been a fantastic team effort to get the drills turning in time for the summer drilling program at Gemini," 92 Energy managing director Siobhan Lancaster said.
"The recent VTEM survey has been a great success and highlighted Gemini as a high-priority prospect, prospective for basement hosted unconformity-type uranium mineralisation."
Ms Lancaster added the company planned to drill between 12 and 17 holes depending on depths reached.
Athabasca Basin uranium
All-up the Gemini project includes six mineral claims over 264.5 square kilometres.
92 Energy is hoping to uncover a discovery similar to other notable uranium deposits in the region including NextGen Energy's Arrow and Fission Uranium's Triple R.
As well as Gemini, 92 Energy owns 100% of four other project in the basin including Tower, Clover, Powerline and Cypress River.
The company debuted on the ASX in April after raising $7 million via the issue of 35 million shares at $0.20 each.
It is predicted demand for clean, base-load energy solutions will continue which will include nuclear energy which is a zero-emission energy source.
92 Energy believes the timing is right for a new uranium explorer in the world's highest grade uranium basin, which poses "significant opportunity" to uncover new high-grade uranium resources.