Thirteen government and commercial premises in Temburong District that went through an energy efficiency auditing programme have been given Building Energy Label Certificates.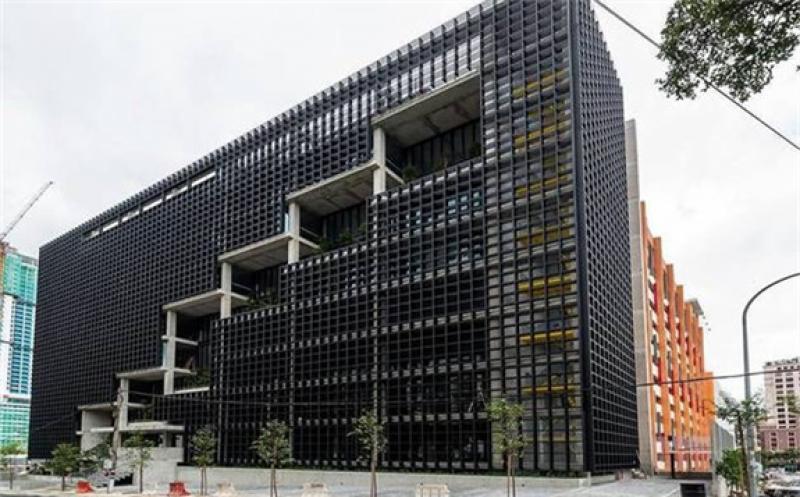 The certificates were handed out by Permanent Secretary at the Ministry of Energy (ME) Haji Azhar bin Haji Yahya to the building owners and representatives in a ceremony at the Temburong District Office yesterday.
The certification is part of the ME's integrated approach to encourage and accelerating the adoption of energy efficiency practices in buildings.
"Improving building's energy performances is key to supporting the initiative and helps to contribute to Brunei Darussalam's long-term energy security and its environment," the ministry said in a press release.
"High-energy efficiency leads to the reduction of greenhouse gas emissions from less usage of energy for building, which alongside several renewable energy projects, are part of the ME's commitment to support the Temburong District Development Authority's (AKDT) plan to develop Temburong District as the 'Green Jewel of Brunei Darussalam'," it added.
The Building Energy Label Certification uses a star rating system and is issued through an energy auditing programme involving several buildings in the district.
The programme provides information on energy consumption data of the buildings and steps to improve buildings' energy efficiency while maintaining or improving occupants' comfort.
Since its inception in March 2020 in Temburong District, the energy auditing programme has yielded positive results, with 13 out of 24 government and commercial buildings involved meeting the minimum Energy Efficiency Index (EEI) set by the ME.
An EEI of 130kWh per square metre per year for a government office building with a floor area of 1,000 square metres, and 180kWh per square metre per year for a commercial building with a floor area of above 1,000 square metres have been set as the baseline.
According to Section Head of Sustainable Energy at the ME Abdul Salam Haji Abdul Wahab, the ME through its Energy Saving and Efficiency Unit, Sustainable Energy Section will monitor the progress from time to time so that all guideline processes are practised by the premises in ensuring efficient use of energy.