Iraq's government has signed off on four major energy projects planned by TotalEnergies, cabinet spokesman, Hassan Nadhim said late yesterday.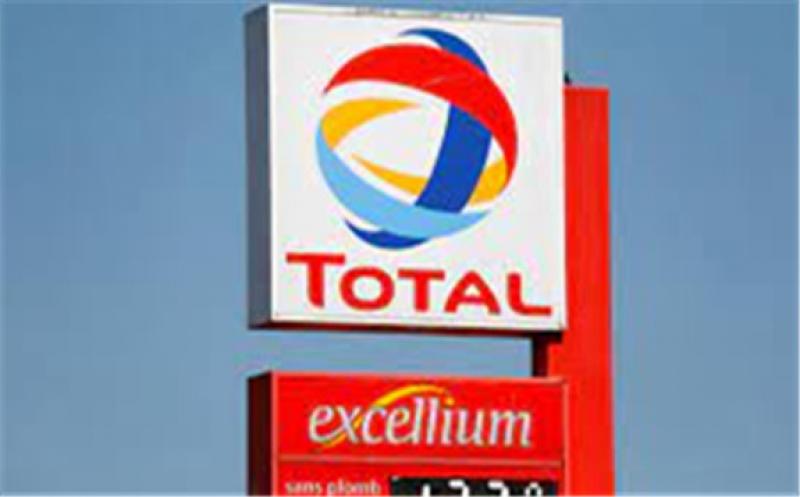 TotalEnergies signed an initial multi-billion-dollar agreement with Iraq's oil ministry in March, covering projects which the country has struggled to implement for years.
These include the common seawater supply project (CSSP), which Iraq has been trying to progress for over a decade. If completed, the facility will desalinate seawater for injection into oil fields, which will be vital to maintaining and ultimately expanding production at mature fields in southern Iraq.
TotalEnergies will also work to boost crude production capacity at the Ratawi field in Basrah to 200,000 b/d from 60,000 b/d currently.
Alongside this will be a central processing facility to handle captured associated gas from five oil fields in Basra — Ratawi, West Qurna 2, Majnoon, Luhais and Tuba. These will process up to 600mn ft³/d split equally over two phases.
The final part of the deal is investment in solar power plants with a capacity of 1,000MW. Increasing gas for power plants and delivering renewable energy have both emerged as key priorities for the government.
Despite the relatively quick turnaround from the initial agreement to cabinet approval, TotalEnergies may still have obstacles ahead. Iraq is preparing for new parliamentary elections in October, which could bring in a new government in Baghdad, potentially delaying the project.