Net importer Vietnam's gasoline demand is expected to take another hit as part of the country returns to a lockdown with rising Covid-19 cases.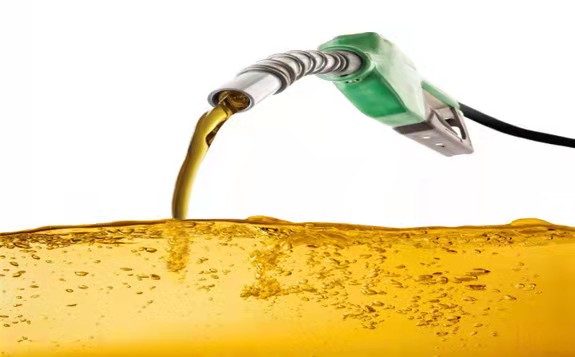 Vietnam reimposed a 14-day lockdown on 16 southern localities starting 19 July. The lockdown follows a record amount of Covid-19 cases the previous week, according to the World Health Organisation. Cases hit a record high of 22,532 for the week of 12 July with record weekly deaths at 79. Its cases hit a new high of 5,427 daily cases yesterday.

Gasoline imports had already started to fall in June, according to preliminary data from Vietnam's general statistics office. Imports of 7,000 b/d in June were a 51.2pc drop from the previous month and a 90pc fall against a year earlier.

This is in line with falling driving activity, according to mobility data from US technology firm Apple that give an indication of driving activity by tracking direction requests. Driving activity in May was at an average of 18.84pc below the 13 January baseline but fell further to an average below 34.41pc below the same baseline in June. Vietnam's driving activity is expected to continue its downtrend in July, hitting close to below 50pc the same baseline in mid-July as Covid-19 cases start to mount.

South Korea, one of Vietnam's key suppliers, exported no gasoline to during May and June, while Singapore exported about 10,000 b/d to Vietnam in June, according to GTT customs data.