A massive transformer has been delivered to the high-voltage substation Vierverlaten near Hoogkerk.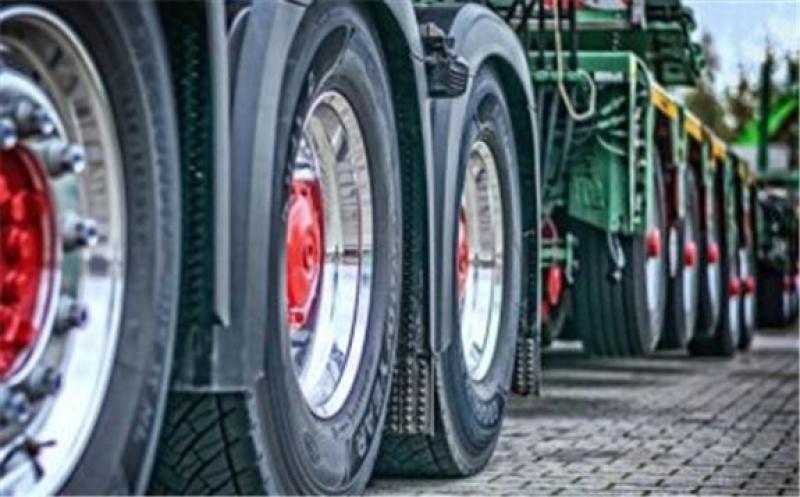 The colossus weighs 335 tons, which is about as much as a full Boeing 747.
The transformer was delivered by ship from Nijmegen, but the last two kilometers have to be by road. A truck with dozens of wheels drove the towering device to its final destination.
Grid operator TenneT is working on a 380 kV high-voltage line between Eemshaven and Vierverlaten. The voltage is higher than that of the existing 220 kV network. The transformers, six in total, ensure that the different networks can be linked together.
"Compare it with the adapter of your mobile phone," says project leader Gerrit Boudewijn of TenneT. "You plug it into the socket and the 230 volts is converted into 5 volts. That happens here too."
When the new high-voltage substation is ready, Vierverlaten will be one of the largest high-voltage substations in the Netherlands.