The governments of Pakistan and Russia have signed a preliminary agreement for the construction of the 16.5bn m³/yr Pakistan Stream Gas pipeline, which could allow regasified LNG to reach the northern part of the country.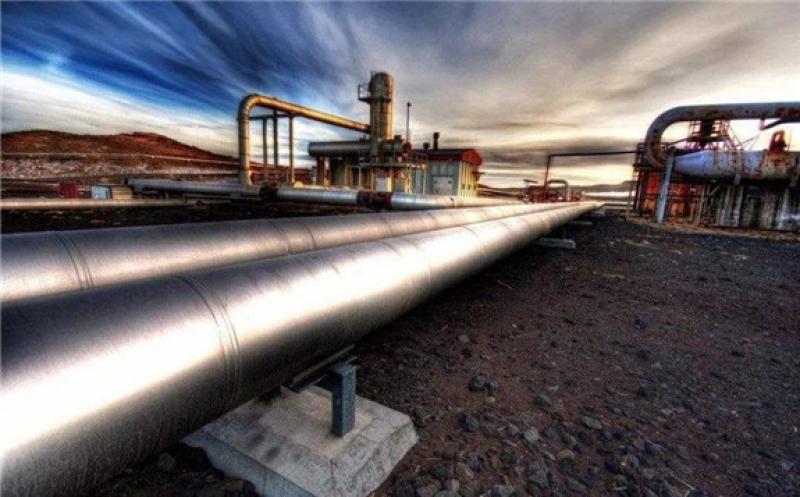 The pipeline will link Lahore — the capital of Pakistan's Punjab province — with Port Qasim, where the country's two operational LNG import terminals are. Construction of the pipeline, previously known as the North-South pipeline, is now expected to be completed by 2023, following multiple delays.
The Pakistani government approved the project in December last year, with an unnamed Russian consortium expected to build the pipeline and hold a 26-49pc share in the project. The two governments previously signed a preliminary agreement in 2015, but the project made little progress.
The transmission link to the country's most populous province could boost Pakistani LNG demand once more LNG import capacity is added at Port Qasim. With a capacity of around 45.3mn m³/d, the 1,100km pipeline could deliver up to 12.9mn t/yr of regasified LNG — greater than the combined 12.7mn t/yr peak import capacity installed at Port Qasim at present. This suggests that the pipeline's utilisation could remain stunted until more import capacity is added.
Strong gas demand and waning domestic output has buoyed Pakistan's LNG imports in recent months, with the country's two state-owned buyers frequently stepping into the spot market to procure additional volumes on top of their respective long-term supply arrangements. One of the buyers, Pakistan State Oil, has also signed another term supply deal with Qatar's QP for up to 3mn t/yr from the start of 2022, in addition to its existing 3.75mn t/yr agreement with QP subsidiary Qatargas.