SK Innovation will receive 90 million euros in support funds from the Hungarian government for the construction of a battery plant.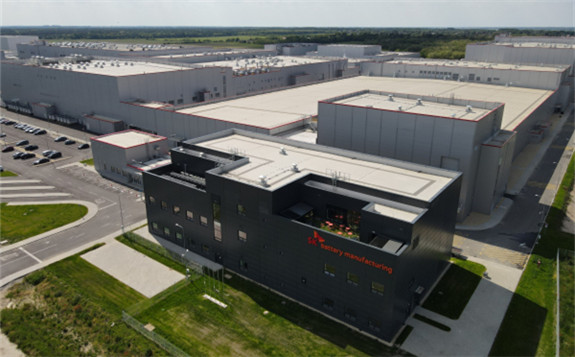 The European Commission approved the Hungarian government's plan to pay the subsidy to SK Innovation after a 10-month review since September last year, said SK Innovation on July 18
Individual countries of the EU must obtain approval from the European Commission in order to provide large amounts of subsidy to certain companies.
The EU Commission approved Hungary's support for SK Innovation, as it concluded that the construction of the battery plant would promote balanced economic development and create decent jobs in the European Union. SK Innovation explained that it was unusual for Korean companies to obtain large subsidies from the European Commission so quickly.
The Hungarian government reportedly stressed to the European Commission that SK Innovation has secured many customers, including Volkswagen, Daimler, BAIC, Hyundai Motor and Kia Corp., based on its strong technological power.
As a result, the European Commission has duly recognized SK Innovation as a strong partner in implementing eco-friendly policies as well as promoting economic development and consumer welfare in the EU.
SK Innovation is building its second battery plant in Europe with an annual production capacity of about 10 gigawatts (GWh) in Komarom, Hungary by investing about 945 billion won. The plant will be completed by the end of 2021 and start its commercial operation next year.