ArcVera Renewables, a leading provider of consulting and technical services for wind, solar and energy storage projects, has set up a permanent office and new subsidiary company in Cape Town, strengthening its 6-year local presence to offer and meet the growing renewable energy ambitions of South Africa and Sub-Saharan Africa. This move underpins South Africa's growing importance as a strategic market for ArcVera Renewables.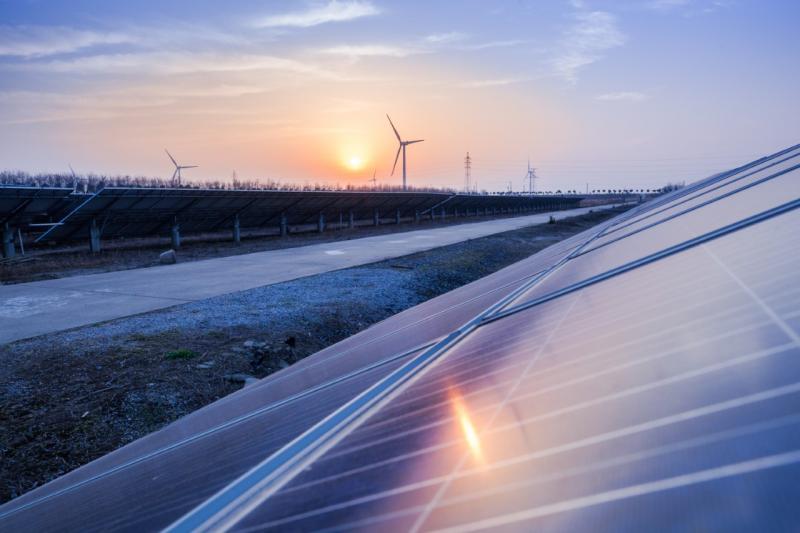 South Africa leads the continent in installed renewable energy capacity with 3.5 GW of wind and 2.4 GW of solar. As activity in the renewables market is ramping up, the company decided to reinforce its local presence with the creation of a new international office, establishing a platform from which to expand its activity across the region. In addition to Cape Town, ArcVera has US headquarters in Golden, Colorado and international offices established in Sao Paulo, Brazil and Bangalore, India.
Daniel Struwig, ArcVera Renewable Energy Engineer, will be heading up the new business office, ArcVera Renewables South Africa (Pty) Ltd., leveraging his renewable energy project development expertise to lead business development and support existing clients together with the ArcVera technical team. "The country is planning to install 6.8 GW of wind and solar projects. This is a significant long-term project pipeline for the industry. Competition is as fierce as ever and we are here to see our clients' projects succeed. Africa's competitive auction system means that early stage optimization is critical and every additional basis point of energy production value can make the winning difference," he explained.
Present in South Africa for several years now, ArcVera has provided consultancy support for an estimated 600 MW of operating wind energy capacity in the country. The firm will now have the ability to trade using South African Rand to facilitate its business in the Sub-Saharan Africa region.
David Simkins, ArcVera Director of Business Development, added, "Our valued clients know the results we provide can be relied upon for project financings and are shown in our benchmarking results to be accurate through the entire operating plant lifetime. Establishing ArcVera Renewables' business offices in South Africa continues to progress our commitment and promise to provide ArcVera's high-value technical services globally."