U.S. Sen. Joe Manchin, D-W.Va., has been an outspoken advocate for domestic energy generation and a national energy policy that provides for cost-effective generation to power the country while maintaining national security.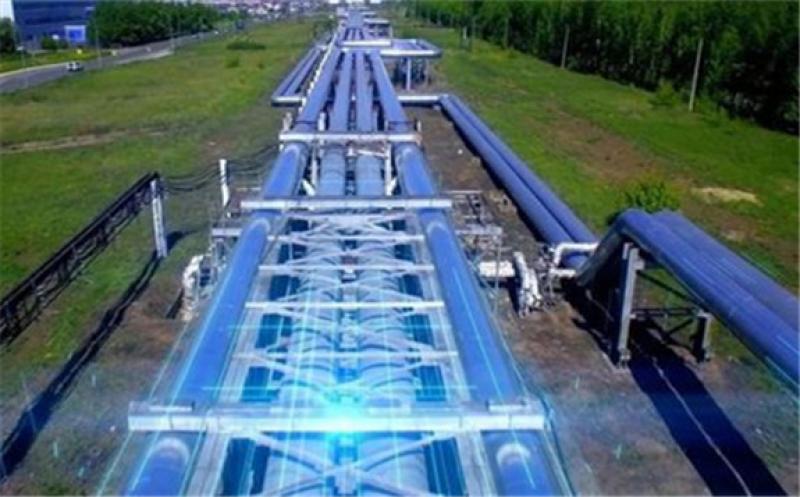 His Energy Infrastructure Act, which this week passed out of the Senate Energy and Natural Resources Committee that Manchin chairs, is an example of the bipartisan, sensible legislation this country needs.
Manchin crafted legislation that will serve the country well, helping to secure energy generation while aiding the needed transition to more environmentally friendly alternatives.
But the bill recognizes the importance of areas like West Virginia, which have long powered the country through coal and natural gas, and which could be negatively affected by a rapid move from those sources. It also provides billions of dollars to clean up mine and natural gas sites that have long been abandoned.
Manchin said the legislation would create new jobs and opportunities in the Mountain State and across the nation.
"This week's successful vote to advance my bipartisan Energy Infrastructure Act is fantastic news for West Virginia," he said in a prepared statement.
"The power West Virginia provides has been the backbone of the American economy for decades, and this significant investment will create new jobs and demonstrate the energy technologies needed to reduce emissions while maintaining our nation's position as a global energy leader."
Long a champion of the clean energy work already being done at West Virginia University and the National Energy Technology Laboratory in Morgantown, Manchin made sure those efforts continue and increase.
"It also builds off the great work already being done in West Virginia to demonstrate advanced geothermal technologies and establish a reliable U.S. based rare earth elements supply chain. Importantly, this legislation also reauthorizes the abandoned mine land reclamation fee, set to expire in September, while investing $11.3 billion into reclaiming abandoned coal mine land.
"It also funds the demonstration of clean energy on abandoned mine lands and authorizes grants for manufacturers to locate in coal communities."
"These are all essential to creating safer coal communities and driving new economic opportunities to them," he said.
The bill includes funding for renewable projects, geothermal, critical minerals development and carbon capture.
It includes funding to study the possibility of using former mine sites for renewable energy development, as well as more than $16 billion for abandoned well plugging and mine land reclamation.
The bill passed out of the committee on a 13-7 vote, so there remain doubters, some of whom think the Biden Administration's push toward new energy is too progressive and others who think not enough is being done to make the country's energy generation more environmentally friendly.
But once again, Manchin has led the effort to broker logical, bipartisan legislation that will allow for a smoother transition without causing unnecessary disruption, which could throw the country's economy and security into disarray.
"This bill is another critical step towards finalizing our bipartisan infrastructure package, and an important reminder that we can find sensible solutions to difficult problems when we put partisanship aside and work together," Manchin said.
"I look forward to working with the Administration and my colleagues to get this bipartisan infrastructure proposal across the finish line and finally address West Virginia's infrastructure needs."
We applaud Manchin's leadership and encourage lawmakers on both sides of the aisle to come together to support this worthwhile legislation. The time to act is now.