AYALA Land, Inc. subsidiary DirectPower Services, Inc. will be largely sourcing 360 megawatts (MW) of clean power from geothermal facilities for the government's green energy option program (GEOP), the Energy department said last week.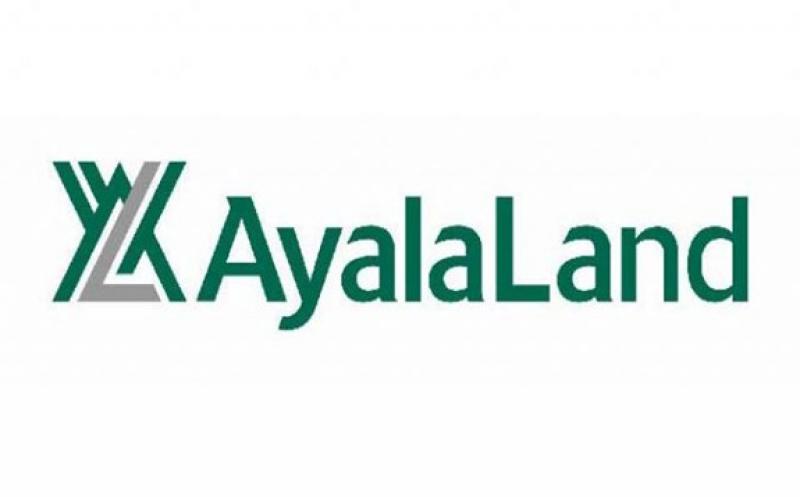 The Department of Energy's Renewable Energy Management Bureau (DoE-REMB) told BusinessWorld in an e-mail on July 16 that based on submitted documents, Tiwi and Makban geothermal plants have available capacity to supply to the GEOP customers of DirectPower.
The bureau said the main source of the Ayala Land unit for the required capacity for the program will be AP Renewables, Inc. — at 130 MW from Tiwi and 230 MW from Makban geothermal plants.
AP Renewables is a subsidiary of listed holdings firm Aboitiz Power Corp.
The Tiwi facility has a total capacity of 234 MW, while the Makban plant has 448.8 MW.
The DoE earlier announced that DirectPower is the latest firm to join the government's GEOP.
DirectPower, a retail electricity supplier (RES), currently supplies the requirements of 45 contestable customers or those whose consumption is big enough to allow them the choice of power providers.
According to the DoE-REMB, the wholly owned Ayala Land unit received its operating permit, which was approved and signed by the Energy secretary, on June 18.
Launched in 2018, GEOP is a voluntary policy mechanism that allows consumers using at least 100 kilowatts of power to source renewable energy supply from a qualified RES.
The Energy department believes that it is an opportunity for end users to "contribute to the development and use of renewables in a least-cost and sustainable manner."
At present, the DoE-REMB is evaluating the applications of two retail electricity suppliers and one power generation company for the program.
DirectPower's entry into the GEOP brings the number of eligible power firms to 13 as of June.
The other entities are Shell Energy Philippines, Inc.; Green Core Geothermal, Inc.; Citicore Energy Solutions, Inc.; Aboitiz Energy Solutions, Inc.; Prism Energy, Inc.; Adventenergy, Inc.; Bacman Geothermal, Inc.; First Gen Energy Solutions, Inc.; SN Aboitiz Power-Magat, Inc.; SN Aboitiz Power-Res, Inc.; AC Energy Philippines, Inc.; and the Sparc-Solar Powered Agri-Rural Communities Corp.
In April last year, the DoE issued the rules for suppliers who wanted to participate in the program.
Approved renewable energy suppliers must ensure that the total power dispatched from their facilities are greater or equal to the total kilowatt per hour sold to their consumers. They must also register in the spot market before supplying power to end users.