The U.S. Department of Energy has announced its intention to revise the energy conservation standards for manufactured housing.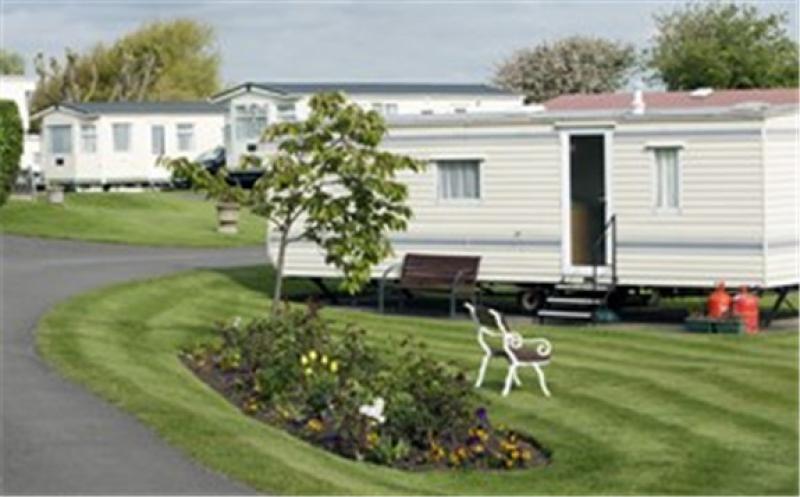 The Supplemental Notice of Proposed Rulemaking (SNOPR), which will be based on the 2021 version of the International Energy Conservation Code (IECC), is set to be released by mid-August, and the new standards will only apply to new manufactured homes.
According to the American Council for an Energy-Efficient Economy (ACEEE), manufactured homes energy standards have not been updated in more than 25 years—and these structures tend to use 70 percent more energy per square foot than a traditional home.
The SNOPR is expected to propose standards that will focus on building thermal envelope, air sealing, insulation, duct sealing, heating, ventilation and air conditioning (HVAC), service hot water systems, mechanical ventilation fan efficacy, and heating and cooling equipment sizing. All these aspects will be discussed with relevant stakeholders and the Department will prepare an environmental impact statement in order to appraise potential impacts on the environments associated with the proposed energy conservation standards for manufactured housing.
The Department of Housing and Urban Development (HUD) regulates the standards for manufactured housing production at a federal level, since these homes are made in factories and shipped all across the country. Timely updates to energy standards for manufactured homes are necessary due to manufactured housings' growing demand as an alternative to affordable housing and heightened interest from investors as a stable investment opportunity.
COMPLICATED HISTORY
The Energy Independent and Security Act of 2007 (EISA) instructed the Department of Energy to set energy efficiency standards for manufactured homes by 2011. The Department initiated the rulemaking process in 2010 and, after significant delays, it decided to conduct a negotiated rulemaking in 2015 to better address the technical complexities.
That same year, the Department was sued by the environmental organization Sierra Club over the lack of energy-efficient standards for manufactured housing. The settlement required the Department to finalize new standards by the first quarter of 2022.