At least three cargoes of Venezuelan petroleum coke have recently been sold in China and north Africa, according to market participants.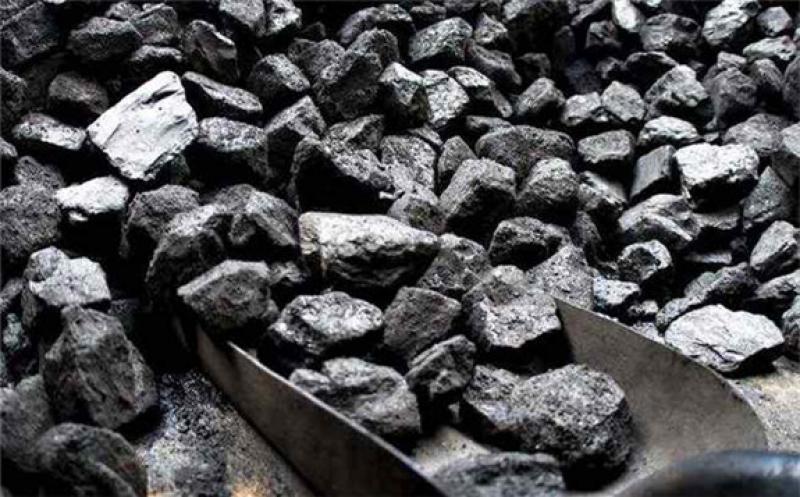 One cargo was recently delivered to the Weifang port in northeast China and is being offered to buyers, while another landed in south China and was sold to a power plant. At least one of these cargoes may have been re-exported from Turkey after sellers did not succeed in offering the supply there.
A third cargo landed in Bizerte, Tunisia, on 3 July, after loading in Venezuela's Jose and Punta Cardon ports in early June, according to ship tracking data. It was heard to have been sold to a local Tunisian cement company through a trading firm.
It was not immediately clear which company was selling the Venezuelan coke to China and Tunisia. Traders said they are hearing more and more of this coke offered in recent weeks. Buyers have also received offers for Aruban coke, but the island does not produce coke. Venezuela's state-owned oil company PdV's subsidiary Citgo recently dissolved the downstream initiatives that had intended to rehabilitate Aruba's 235,000 b/d San Nicolas refinery.
Venezuelan company Maroil Trading is offering some cargoes, according to sources. The company won a contract with PdV in 2017 to install a rail-veyor solids handling system at Jose that was intended to export the port's millions of tonnes of stockpiled coke within five years. But only a handful of cargoes have been exported since the US imposed sanctions on PdV in 2019, and most of Venezuela's coke loading infrastructure has been out of service until recently. The Petrocedeno terminal at Jose began loading coke in February, while the Punta Cardon terminal likely resumed operations around May. Jose's Petro San Felix terminal was expected to be ready to load coke in June or July, which could explain the recent increase in offers.
Although most other nations do not have their own sanctions on PdV, the US rules have caused many international companies to avoid doing business with Venezuela for fear of running afoul of the US government. Many Turkish cement plants that were offered Venezuelan coke in recent months were not willing to purchase the material, despite significant discounts, for fear that it could disrupt their business with the US, such as export cement sales. Furthermore, it is not possible for banks to process the payment for such purchases through the SWIFT international payment system.
At least one cargo has gotten stuck in limbo in the past because of the sanctions, changing destinations repeatedly before finding a buyer willing to unload the material.
The US will not substantially alter its sanctions targeting Venezuela's oil sector until Caracas holds free and fair elections, a US official said yesterday, one day after Washington issued a limited waiver allowing LPG sales.