Croatia plans to speed up the construction of Kosinj hydropower system worth an estimated 1.54 billion kuna ($243 million/205 million euro) by declaring it a strategic investment project, the economy ministry and state-owned utility Hrvatska Elektroprivreda (HEP) announced.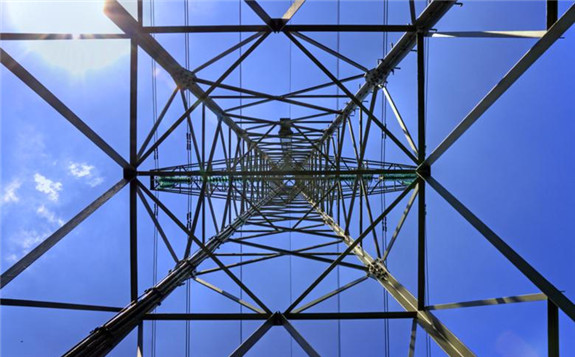 On July 12, the ministry of economy and HEP signed an agreement to propose to the government to declare the construction of Kosinj hydropower system an investment project of strategic importance for Croatia, the economy ministry and HEP said in a joint statement on Monday.
"As one of the two parts of the overall project for upgrading the existing Senj hydropower system, the Kosinj hydropower system will allow to boost the electricity output of Senj by 230 Gwh, or 22%, compared to its current production. Together with the second part of the project, the Senj 2 hydropower plant, it is the biggest HEP project since Croatia's declaration of independence worth a total of 3.4 billion kuna," HEP CEO Frane Barbari said in a statement.
The Kosinj project will improve the use of the waters of the Lika and Gacka rivers for electricity generation. It envisages the construction of the Kosinj reservoir, tree dams and a hydropower plant, reconstruction of the existing Sklope hydropower plant, and construction of supporting road and electricity infrastructure facilities.
The project will also contribute to enhancing Croatia's energy independence and increase the share of renewable energy sources in electricity consumption; will help boost the country's gross domestic product; create new jobs and conditions for boosting agricultural production; will help solve problems with floods and will develop further the infrastructure of country's energy sector, according to the statement.