Ziton has reached the halfway mark upgrading the turbine blades for Siemens Gamesa at the 288MW Meerwind offshore wind farm in the German North Sea.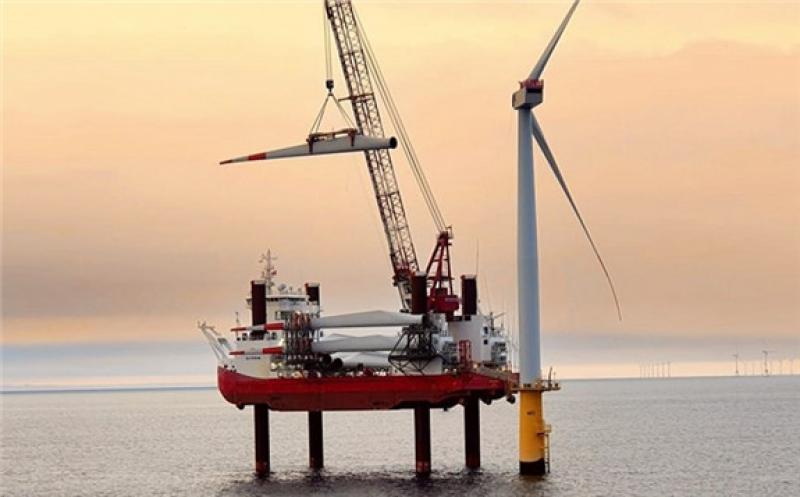 Earlier this year Ziton signed a contract with Siemens Gamesa to overhaul and upgrade all turbine blades at Meerwind and has completed works on 42 of the 84 blades.
The work has required 32 technicians, four supervisors and two vessels, including the service jack-up Wind Server.
Ziton also acknowledged the crew on DP Galyna from Chevalier Floatels.
"The Meerwind project has been a true example of what happens when everyone involved in a venture, is pulling in the same direction due to personal dedication, excellent leadership and a solid process framework" stated Ziton.
For the blade upgrade campaign wind farm owner WindMW contracted Siemens Gamesa, which in turn contracted Ziton to provide turnkey terms for the works.
Siemens Gamesa is overseeing quality and safety during execution.