A patent in the US covering a PERC (Passivated Emitter and Rear Contact) solar cell by Hanwha Q Cells has been invalidated, rival photovoltaics (PV) maker Longi Solar announced on Friday.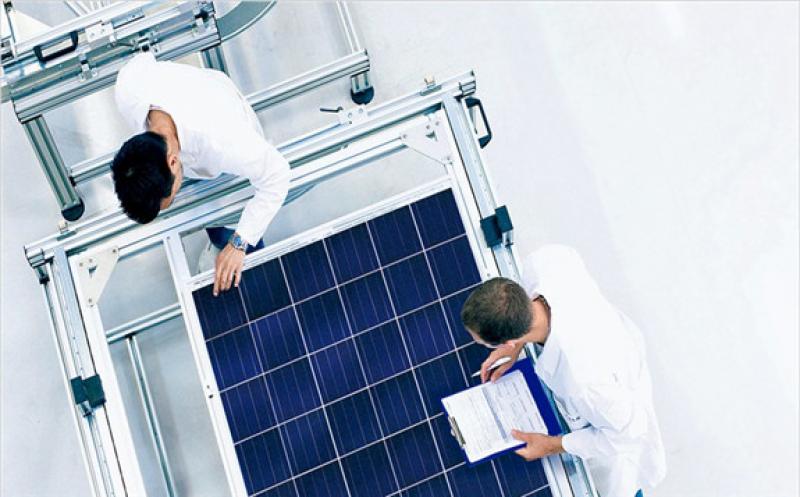 The Patent Trial and Appeal Board of the US Patent and Trademark Office (USPTO) has declared on June 28 that all claims in Hanwha Q Cells' US patent 8,933,525B2 are invalid.
The particular patent attempts to cover a specific type of cell designed to feature a chemical passivation layer, a field-effect passivation layer that contains aluminium oxide, and a silicon nitride cover layer.
China's Longi said in a press release that this patent has been filed and was granted in many countries on previous occasions. However, the company's own IP team had concluded it was not novel and for that reason filed an invalidity procedure with evidence in a number of countries. Eventually, the USPTO agreed with Longi's claims.
This outcome follows Longi's success in invalidating another Hanwha Q Cells solar cell patent in a separate inter partes review (IPR) proceeding that was the result of the Korean group's filing of a suit against Longi at the US International Trade Commission (USITC) in 2019.