Italian oil and gas group Eni SpA (BIT:ENI) will fully acquire a 315-MW operational wind portfolio in Italy from UK fund manager Glennmont Partners and Dutch pension fund PGGM Infrastructure Fund.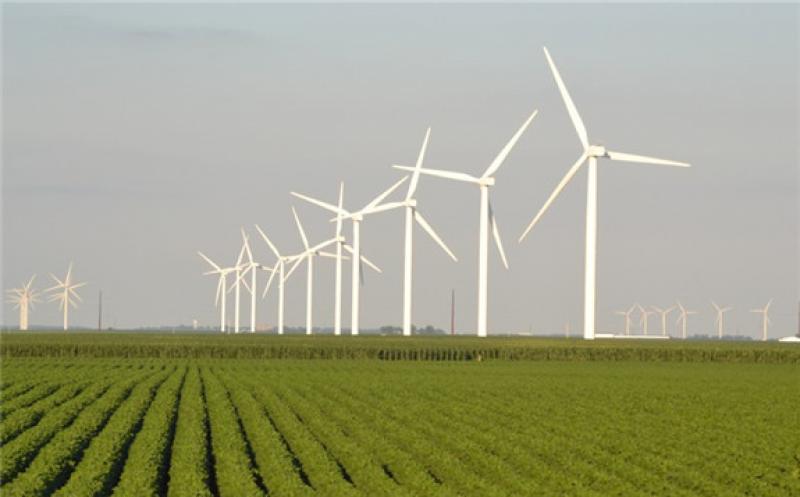 The portfolio consists of 13 onshore wind farms with 256 turbines that began operations between 2009 and 2016. The plants are located in the regions of Sicily, Apulia, Basilicata and Abruzzi. Their output can meet the energy needs of around 200,000 Italian families.
In addition to the wind parks, the deal includes a highly skilled team that will be in charge of asset management and will help further develop the portfolio.
Completion of the transaction is subject to a standard change of control procedure from the lenders.
With this acquisition, Eni reaches 350 MW of total installed wind power capacity in Italy. Overall, the company is targeting 4 GW of renewables in 2024, 15 GW in 2030 and 60 GW in 2050, it noted.