Makers of Ayurvedic medicines from the city, Shree Baidyanath, has diversified into liquified natural gas (LNG) sale. The company will be inaugurating the country's first commercial LNG filling station in the city on Sunday.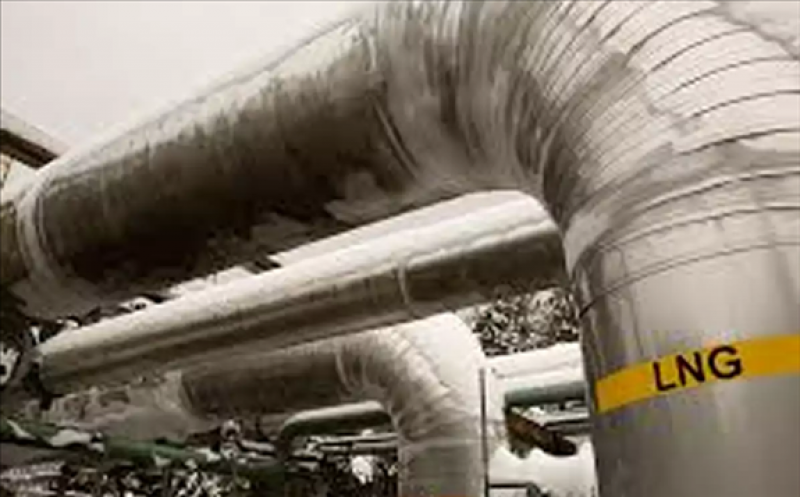 Located at the outer ring road towards Dighori, it has a capacity of 23 tons and will be catering to LNG driven vehicles along the national highways around Nagpur.
At present, the only dispensation station is at Dahej in Gujarat. "This will be the first-ever in the country to operate on a commercial basis," said Subbarao Vaddadi, director of B-LNG, the fuel division of Baidyanath group.
"The company's decision was following government's decision to invest Rs10,000 crore in the LNG dispensing stations across the country," he said.
Nitin Gadkari, union transport minister and also the MP for Nagpur, who has always been pressing for alternate fuel, took the initiative to start the first set-up in the city.
As the minister was looking for local companies to come forward, the Baidyanath group agreed and invested Rs 8 crore in the project. "The station will be operational from Sunday. It will take 60 vehicles a day for the pump to operate feasibly," said Vaddadi. For this, Baidyanath has plans to convert 120 vehicles which include buses and trucks into LNG. "This will entail an investment Rs10 lakh per vehicle," said Vaddadi.
At present, it would start will 12 vehicles, he said. "LNG is not only being projected as a cheaper alternative to diesel but rates offered at the Nagpur station will be lower than the current market price of the fuel elsewhere. This is because the supply of a year has been booked at an advance rate due to which the fuel will be available at Rs 62 a liter as against Rs 72 in the market."