Enel Green Power has announced a partnership with Swiss-based storage company Energy Vault with the aim of recycling its decommissioned wind turbine blades.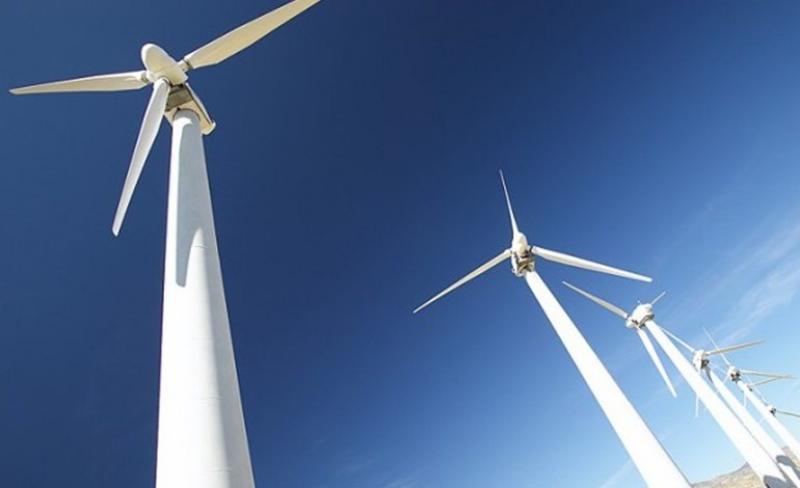 The recycled blades will by used by Energy Vault as weights in its innovative gravitational energy storage system.

Both parties are conducting a feasibility study for the creation of an initial commercial plant with an energy capacity in the order of a few dozen megawatt hours.
The study aims to be concluded by the end of this year with a view to constructing one of Energy Vault's EVx plants.

Energy Vault can recycle other waste materials into its blocks, such as remediated coal ash from old coal plants, and uses local supply chains to minimize carbon footprints.

It has recently partnered with other large multinational energy companies including Saudi Aramco and Cemex.