A next-generation zinc battery manufacturer whose factory is in Pittsburgh has received a $100 million investment from a Koch Investments Group subsidiary to help build the company's technology.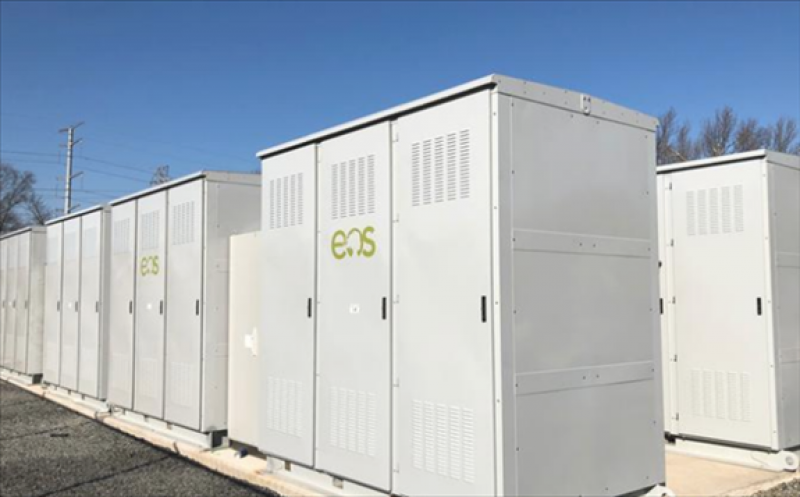 Eos Energy Enterprises Inc. (NYSE: EOSE) announced the investment in convertible senior notes Wednesday from Koch Strategic Platforms, with a $20 a share conversion price and a mature date of June 2026.
Eos's manufacturing plant in Pittsburgh makes the long-term energy storage Znyth batteries that provide storage for renewable energy sources and can be used by utilities, industry and commercial businesses.
"As we continue to build out our commercial team, expand our opportunity pipeline and optimize our manufacturing processes and technology, it will be extremely helpful to have an experienced and proven strategic partner that recognizes the tremendous market opportunity we have ahead of us," said Eos CEO Joe Mastrangelo said in a statement.
Jeremy Bezdek, managing director of Koch Strategic Platforms, said energy storage for the long term is important in renewable energy.
"Eos' world-class leadership team and versatile technology provide us with great confidence in the company's future growth and ability to succeed in this rapidly growing market," Bezdek said.