US utility AES is accelerating the shutdown of 1,097MW of coal-fired power generating units in Chile, in line with the greening of its corporate strategy and the country's decarbonization plan.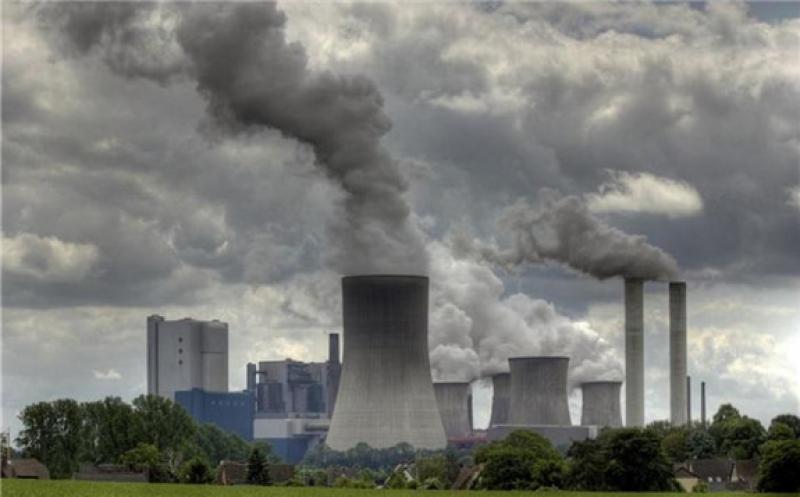 Ventanas units 3 and 4 in the central coastal city of Puchuncavi and Angamos 1 and 2 in the northern port city of Mejillones will be available for decommissioning on 1 January 2025, AES Andes said today.
The four units represent 20pc of Chile's coal-fired generating capacity.
AES Andes has already requested the retirement of Ventanas 1 and 2, which have a combined capacity of 322MW.
The shutdowns stem from a 2019 voluntary decarbonization agreement between Chile's largest generators and the government of President Sebastian Piñera.
Since then, the decommissioning has been accelerated to take more of the capacity off line sooner, in parallel with an aggressive national strategy to develop green hydrogen.
In 2018, coal-fired capacity in Chile's national grid (SEN) totaled 5,526MW across 28 units. In the 2026-40 period, only 10 units totaling 1,965MW will now remain in service, the president's office said today.
Most of Chile's coal-based power stations date back to the years following Argentina's curtailment of pipeline natural gas exports in 2004, exposing the country to potential blackouts and leading to the installation of two regasification terminals as well. Recent coal imports originated in Colombia, Australia, Canada, Russia and the US.
Demand picking up
The SEN currently has 25,792MW of installed capacity, including 18pc coal from units, 15pc apiece for natural gas and diesel, 14pc solar, 13pc hydroelectric dams, 11pc run-of-river hydro, 10pc wind and 2pc each for biomass and mini-hydro.
According to National Energy Commission (CNE) data, SEN generation in May totaled 6,877GWh, up by 7.4pc from a year earlier when the Covid-19 pandemic was in full swing.
Coal power units accounted for 39pc of the May generation, followed by gas with 23pc, hydro 15pc and 7pc wind. The remainder came from biomass, diesel and mini-hydro units.
Hydro generation normally picks up in June with the onset of winter rains.