China Petroleum & Chemical Corporation announced on July 5 that it will start the construction of China's first megaton carbon capture, utilization and storage (CCUS) project-Qilu Petrochemical-Shengli Oilfield CCUS project.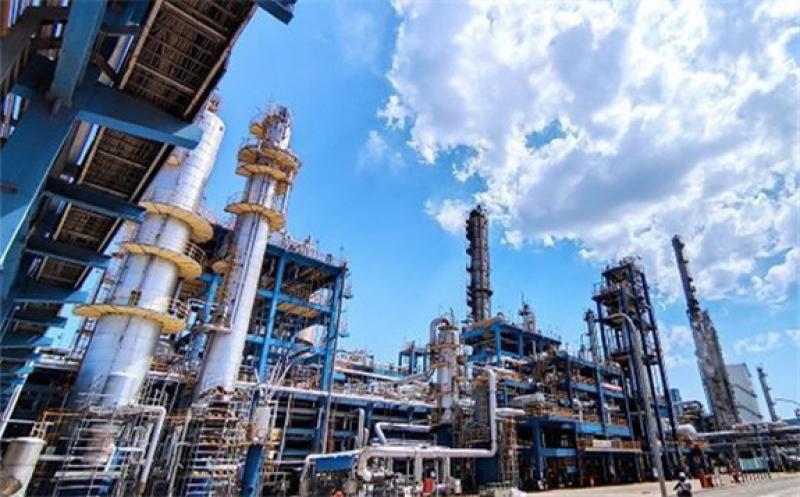 After the project is completed, it will become the largest CCUS demonstration base for the entire industry chain in China.
It is reported that CCUS is one of the key technologies to reduce carbon dioxide emissions, which can reduce carbon dioxide emissions by 1 million tons per year, which is equivalent to planting nearly 9 million trees and stopping nearly 600,000 economic cars for one year. The project is expected to be put into production at the end of the year.