One of the main coal export rail lines to South Africa's Richards Bay Coal Terminal (RBCT) has partially reopened following a 31-car derailment on 3 July, but the other main line remains closed.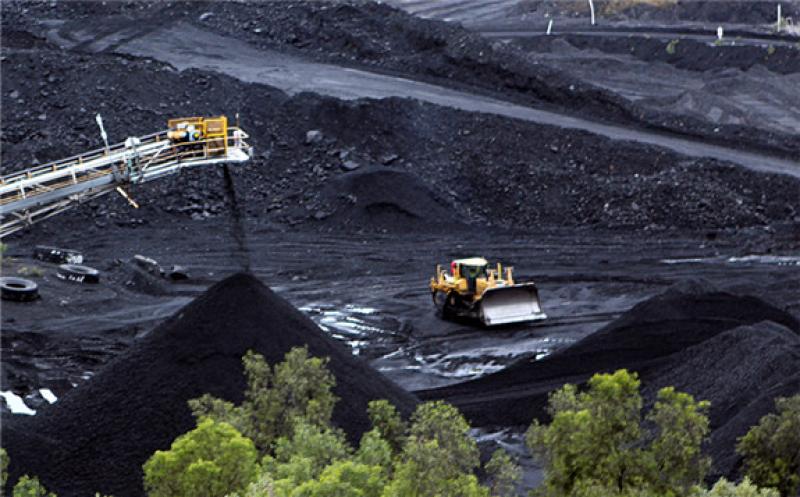 Line 2 reopened at 16:10 local time yesterday, but line 1 is still shut while recovery and repairs take place, rail operator Transnet Freight Rail (TFR) said today.
A temporary speed restriction of 15kph is in place on line 2, market participants said.
The 31 loaded coal cars of the 200-wagon train derailed at Dassieshoogte near Vryheid at 12:25 local time on 3 July, resulting in both export lines being closed.
The timing of the reopening of line 1 will be communicated in due course, while investigations to determine the root cause of the derailment are continuing, TFR said.
The derailment comes at a complicated time for South African coal shippers, which have had problems securing rail capacity in recent months owing to cable theft, reduced locomotive availability and vandalism of rail infrastructure.
The derailment is also uncomfortably close in timing to TFR's planned annual shutdown of the coal line to RBCT on 13-19 July. TFR confirmed the shutdown will go ahead as planned, despite the derailment.
Stocks at the terminal were around 3.4mn t as of the start of last week.
Two bulk carriers were berthed at RBCT this morning, with another 10 vessels waiting outside the terminal, ship-tracking data show.
South African fob coal prices were already trading at around decade-highs before the derailment. The Argus daily NAR 6,000 kcal/kg prompt assessment was $116.68/t on 2 July, up from an average of $65.23/t last year. The API 4 paper market firmed this morning, with August trading at $120/t, up from a settlement of $117.50/t on 2 July.
The rail transport disruption means South African coal exports are on track to fall to their lowest annual total in at least a decade, based on the pace of exports so far this year.
The rail network in South Africa is operating "close to its limits", one participant said today.
The derailment is the second so far this year on the South African coal network, following a similar incident in late April. That derailment near Ermelo caused logistical disruption for around a week and prompted a rally in API 4 prices.
Mining firm Exxaro said last week that it expects the rail problems "to continue to impact very negatively on our ability to move coal to customers and ports".