Punjab's power crisis worsened further on Sunday as the second unit of the Talwandi Sabo power plant developed a snag, causing a shortage of 660 MW of power.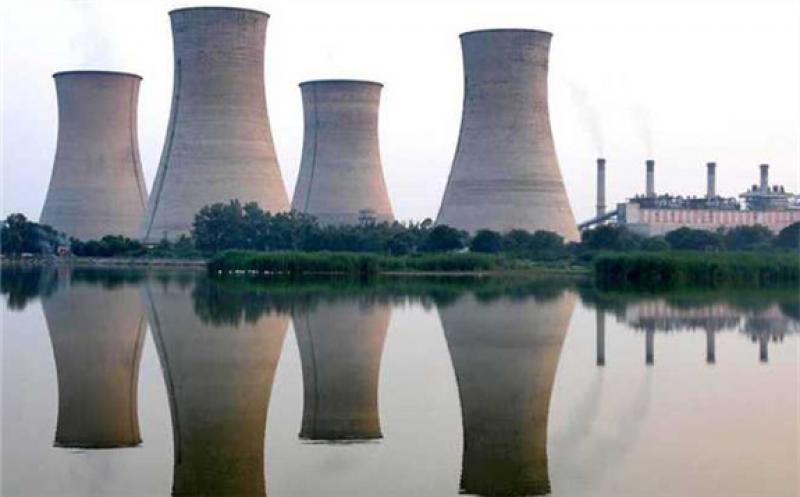 This puts a question mark on lifting the restrictions imposed on the industrial sector for use of power. Industrial units located in the central and north zones have remained shut for three days now, and with the power generation situation worsening today, the restrictions could be extended further. A decision to this effect will be taken later today.
Across the state, domestic and commercial consumers, too, complained of unscheduled power cuts, ranging from two to four hours. The reason for these cuts, say officials in PSPCL, is a leakage in the boiler tube of a 660 MW plant at Talwandi Sabo and it would take two to three days for the plant to be made operational. One other unit (660 MW) has remained shut for some time because of a snag and is expected to come back into generation only around end of this month.
As demand in the agriculture sector continued to soar, Punjab State Power Corporation Limited (PSPCL) tried hard to meet the demand. The total power demand Met in the state today is 12280 MW. The state increased buying power from the power exchange, after the transmission capacity of the state has been enhanced further by the Government of India by 400 MW, to 7800 MW.
The state's transmission capacity was 6400 MW last year, and was increased to 7400 MW this year.
The Talwandi Sabo Power Limited (TSPL) is the largest thermal power plant in North India set up by Vedanta Company at village Banawala, near Mansa, under private partnership, with a total capacity of 1980 MW and three units of 680 MW each.
At present, the thermal power plant is supplying about 1178 MW to the North Grid.
According to sources, Unit No. 1 of the thermal power plant made a sudden trip at midnight and as soon as the top management got the information, they took immediate steps to rectify it. A senior official at the thermal power plant said there was a technical glitch in unit number one. He said that it was expected to recover soon and generate electricity.