The Emirates Nuclear Energy Corporation (ENEC) and EDF Energy will explore the production of green hydrogen, powered by carbon-free nuclear energy, as part of a new agreement.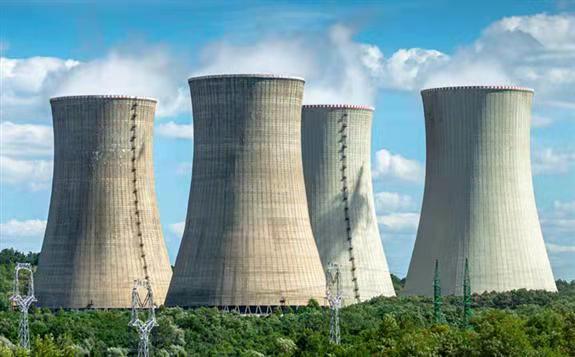 Having signed a Memorandum of Understanding (MoU) on Wednesday (June 30), the duo will now cooperate on various research and development (R&D) within the nuclear energy sector.

Such collaboration is part of ENEC's commitment towards progressing UAE's nuclear energy industry, supporting innovation, clean electricity production, hydrogen, all while tackling climate change.


French multinational electric utility company, EDF has already affirmed its commitment to hydrogen fuel in various other announcements. Back in April, the company announced its membership in the UK Hydrogen Taskforce.

Now, paired with ENEC, EDF can utilise its experience to transform the UAE's energy sector.