Equinor's expected 4% to 8% internal rate of return on offshore wind projects in developed markets is reasonable, given strong competition and relatively few projects at present, according to a Wood Mackenzie analyst.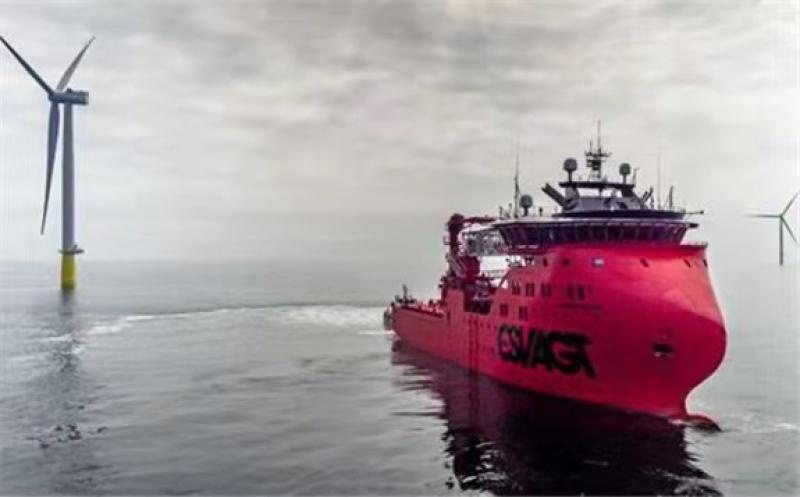 Shimeng Yang, senior analyst at the consultancy, agrees that the results of the UK's Crown Estate Leasing Round 4 showed that competition is fierce, especially with the entry of European oil majors into the sector.

Shell, BP, TotalEnergies, Equinor and Eni have renewables capacity targets of at least 125 gigawatts before 2030, with growth ambitions increasing almost by the week.

"They have ambitious targets. However, many European countries have plans for significant amounts of offshore wind," Yang said, citing Poland's target of 6GW, Germany's target of 20GW, the UK's 40GW and Denmark's proposed 10GW "energy island".

WoodMac estimates annual spending on offshore wind by European oil majors before project financing will increase to around $8 billion per year in 2025 — more than 18 times 2020 levels.

Yang described this as a game-changer for the sector.

WoodMac said big oil companies are better placed to pursue opportunities on a worldwide scale than existing, regionally focused players.

A recent report from the company said the European majors already hold some of the most diversified offshore wind portfolios.

"As well as established wind markets like the UK, Germany and the Netherlands, they're entering committed markets like the US, where projects have won government support but aren't yet operational," it said.

"Equinor and Shell have also established positions in emerging and pre-emerging markets, with other majors likely to follow."

The report does not mention credit rating, but a credit rating of AA- (S&P) for Shell and Equinor could give them an advantage in raising capital through project financing over Danish renewables company Orsted, which has a BBB+ rating.

In addition, current crude prices have given the oil and gas majors a huge cash flow advantage.

According to WoodMac, within Europe, the Black Sea is generating much interest for offshore wind developers.

Further afield, China is a huge potential market that remains hard to access for Western companies but is becoming increasingly hard to ignore.

"Equinor has signed a partnership to try and get through the door, and this could be a viable route for other European majors, since Chinese players also want to break out. In the long term, some of the most important markets for the majors are probably not even on the map yet," WoodMac said.