Kuwait Petroleum International (KPI) and PetroVietnam signed a cooperation agreement that aims at re-focusing their refining and petrochemicals strategies.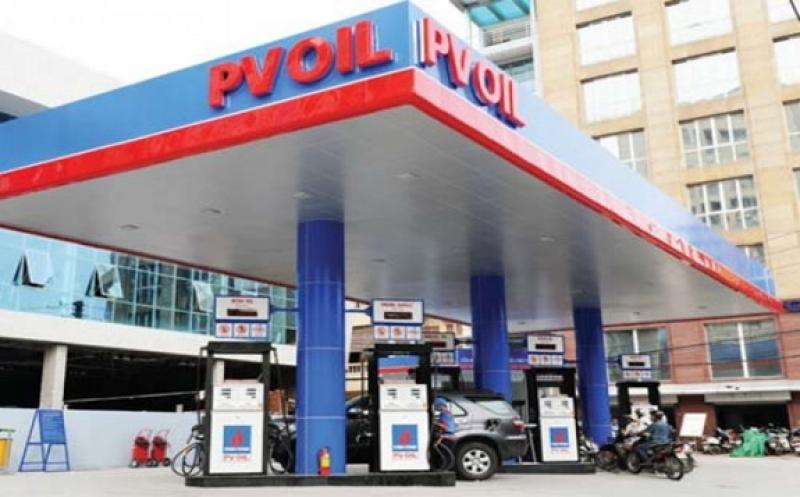 KPI's Chief Executive Officer Bakheet Al-Rashidi said, that the agreement will enhance KPI's manufacturing and refining strategies in order to provide a safe venue for Kuwaiti crude.
On his part, KPI's Vice President Ghanim Al-Otaibi said that this agreement will be an "added value"to both companies.The two companies will conduct future talks on raising the level of cooperation, he added.The agreement was signed in conjunction of His Highness the Prime Minister Sheikh Jaber Al-Mubarak Al-Hamad Al-Sabah's visit to Vietnam.
PetroVietnam is owned by Vietnamese central government. It is responsible for all oil and gas resources in the country and has become its country's largest oil producer and second-largest power producer.