US utility company Dominion Energy Virginia has filed a proposal with the State Corporation Commission to implement phase two of its grid modernisation programme.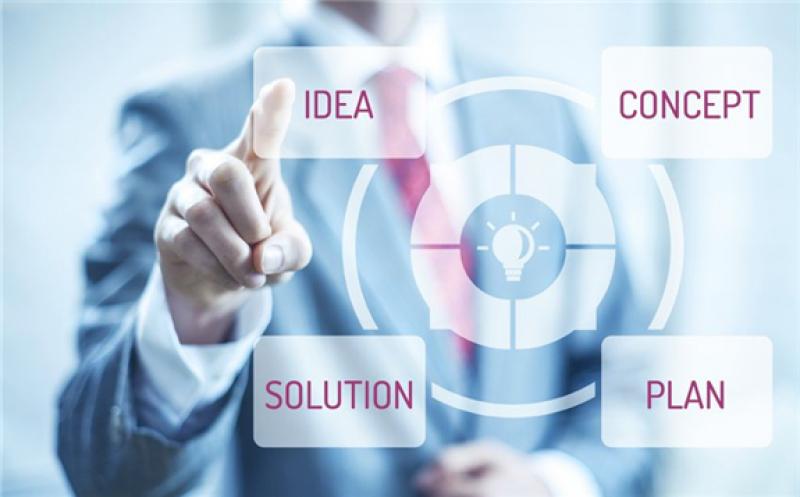 If approved, the project will include the utility investing $669 million in intelligent devices and smart meters as part of the company's ten-year digital transformation strategy.
The investment will be made between 2022 and 2023 to ensure service reliability, and improved consumer energy management and the integration of renewable energy resources. Dominion Energy Virginia is currently ramping up phase 1 of the programme which includes increasing reliability and security of the grid. The utility is also developing a new customer information system.
Phase 2 will include:
Increasing the amount of distributed energy resources such as small-scale solar, wind and energy storage platforms as well as electric vehicles. The aim is to ensure a bi-directional flow of energy to enable DERs is contribute energy for the reliability of the main grid.
Increased installation of smart meters and intelligent grid devices to access real-time grid operations and consumer energy usage data for the optimisation of DERs and the main network.
The installation of technology including of two systems that will manage and use this influx of data, as well as a system that will leverage the capabilities of smart grid control devices to improve customer reliability.
Technologies to be adopted will help align Dominion Energy Virginia with the state's policies Clean Economy Act of 2020 and FERC Order 2222 which stipulates an increase in the deployment of EVs, smart meters and renewable energy resources.
The smart grid projects will enable the utility to meet its net-zero carbon and methane emissions target by 2050.
Customer benefits from the project will include reliability improvements, energy and demand savings, more accurate and timelier customer information, and improved resiliency of service to critical infrastructure.
Ed Baine, President of Dominion Energy Virginia, said: "As a society, electricity plays a more prominent role than ever in our everyday lives, whether we're powering businesses and essential service providers, working or learning at home, or charging our electric vehicle.
"And as we bring more renewable energy onto our distribution grid to build a cleaner future, we must modernise the way the system works, including adding new capabilities. We must act now and remain agile to deliver the reliable, affordable and increasingly clean energy that our customers want and expect."