On June 21st, Unit 14 of Baihetan Hydropower Station, which was constructed, installed and commissioned by China Energy Construction Gezhouba Electromechanical Company, delivered the world's first million-kilowatt hydro-turbine generator set for the first kWh of grid-connected commissioning.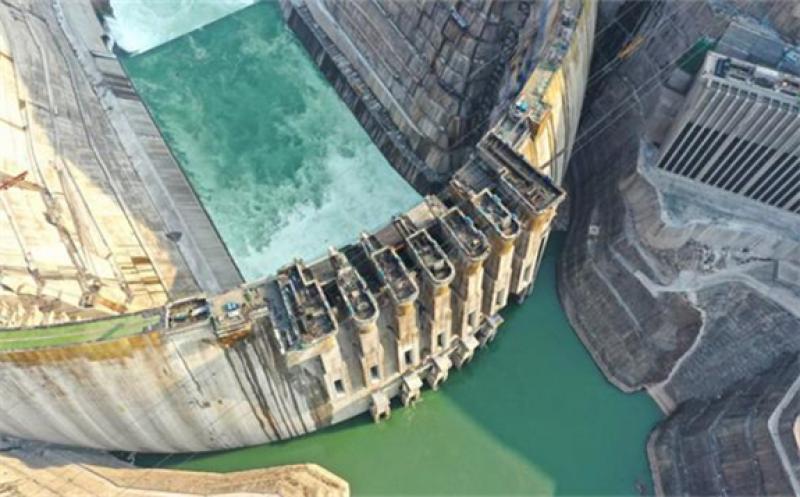 It is understood that after the unit is connected to the grid and undergoes a series of load tests, it will be officially put into operation for power generation.
Baihetan Hydropower Station is the world's largest single-unit capacity and the largest hydropower station under construction, with an installed capacity of 16 million kilowatts. After completion, it is the second largest hydropower station in the world after the Three Gorges Project.