The Japanese central bank (BOJ) plans to launch a new scheme this year to provide funds for Japanese financial institutions that try to combat climate change through investments and loans.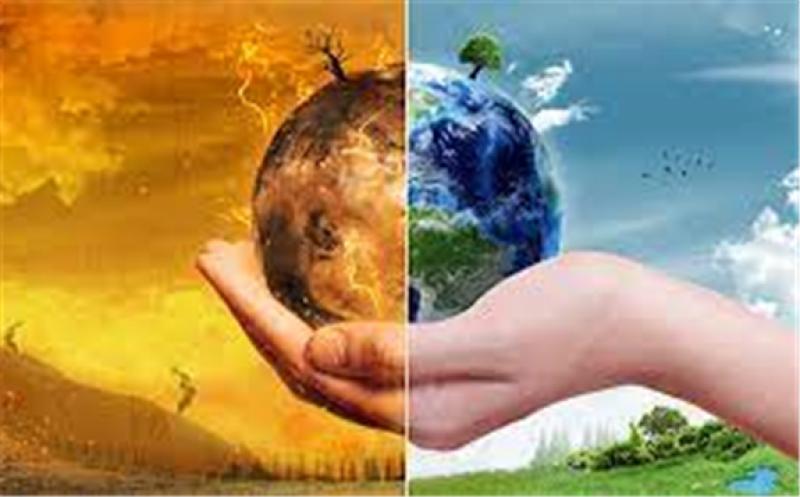 The BOJ unveiled the new climate initiative at the bank's monetary policy meeting that ended on 18 June. The central bank sees its support for the private sector's climate efforts helping to stabilise Japan's economy in the long run.
"Climate change issues could exert an extremely large impact on developments in economic activity and prices as well as financial conditions from a medium- to long-term perspective," BOJ said.
The new measure will be similar to an existing fund programme for financial institutions that boosts loans in areas contributing to economic growth. A preliminary outline of the new scheme is expected to be released at the BOJ's next policy meeting in July.
The BOJ is among central banks looking to address financial risks from climate change. BOJ governor Haruhiko Kuroda said in March that the central bank is discussing with financial institutions on how to manage climate-related financial risks and has launched an integrated committee structure within the bank to address issues related to climate change.
US president Joe Biden has ordered his administration to assess climate-related risks to the country's economy. US financial regulators, such as the Federal Reserve, the Securities and Exchange Commission and the Commodity Futures Trading Commission, are also stepping up efforts to get companies to treat climate change as a systemic threat to capital markets.
The BOJ's new approach to climate action is expected to complement initiatives taken under premier Yoshihide Suga's green growth strategy aimed to promote investment and innovation in energy transition and decarbonisation technologies. Tokyo is working out policy approaches to gain greater access to global sustainable investment assets worth $30 trillion to finance its transition to carbon neutrality by 2050. It has also launched a ¥2 trillion ($18bn) government fund to back innovation for the development of decarbonisation technologies such as in hydrogen and ammonia, over the next 10 years.