New wells at Valemon will extend profitable operations at Heimdal, which is processing gas from Valemon. The Heimdal partners have now decided to extend operations at Heimdal to 2023.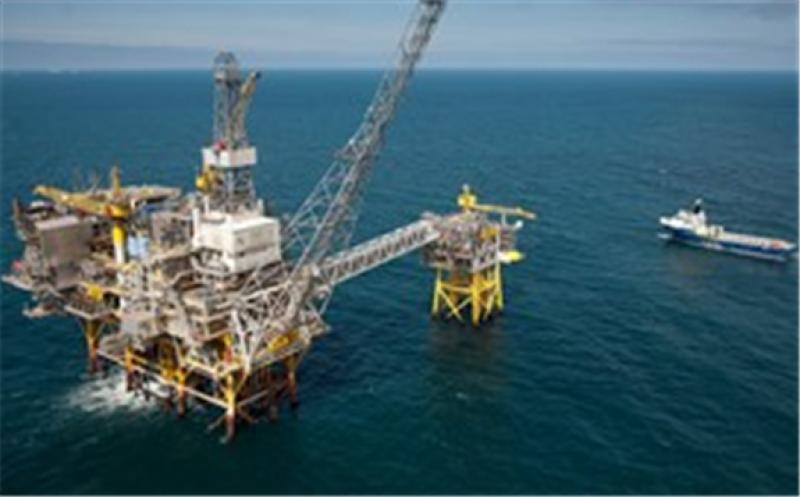 Since start-up in 1985 Heimdal has produced 46 billion standard cubic metres of gas and 7 million cubic metres of liquid (oil/condensate), corresponding to 332 million barrels of oil equivalent. In addition, Heimdal has processed approximately the same volume oil and gas from the satellite fields Huldra, Skirne, Atla, Vale and Valemon.
Production from Valemon is expected to increase in the future as 3-4 new gas wells will be drilled for Valemon in 2021 and 2022. This enables Heimdal to maintain profitable operations somewhat longer than originally communicated (2021 or 2022).
This is beneficial from a socioeconomic perspective, and the extension will also enable production of the remaining reserves in Vale and Skirne and increase production from Valemon.
"Heimdal is an important field that has repeatedly led the way for the Norwegian petroleum industry. First by contributing to the construction of Statpipe, which is a cornerstone for Norwegian gas export to Europe. Then by capturing value also after its own resources were produced. Heimdal illustrates how investments in infrastructure offshore drive future value creation opportunities," says Geir Sørtveit, Equinor's senior vice president of Exploration and Production West.
"Heimdal has delivered large gas volumes to our customers in Europe and has generated jobs and built important capabilities in the Norwegian petroleum cluster, from development to operations, and later as a processing hub for gas. In recent years a solid job has been done on the field to extend the productive life and maximize value creation. When Heimdal is shut down the field will have produced and processed about 700 million barrels of oil equivalent and generated revenues estimated at about NOK 260 billion for the partners processing at Heimdal and for Norway," Sørtveit concludes.