Norway's Equinor plans to restart production and complete a second development phase at the Peregrino offshore oil field in first half 2022, extending an interruption at the company's only operated producing asset in Brazil.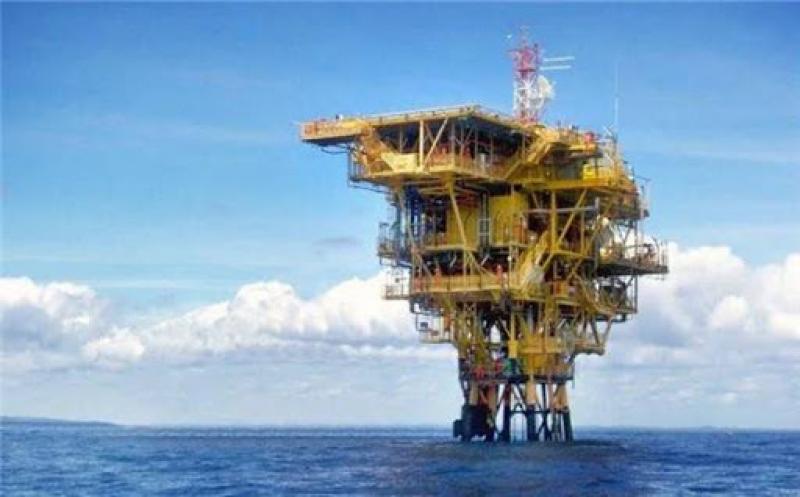 A riser problem knocked out the Campos basin field in mid-April 2020. The field produced around 60,000 b/d of 14°API crude before dropping to zero in May 2020, according to regulatory data.
Equinor had been targeting a restart for first half 2021 but has repeatedly delayed work because of pandemic-related issues. Safety protocols in response to a second Covid-19 infection wave will also further delay a $3.5bn second production phase at Peregrino.
Originally planned for December 2020, the new phase covering a third production platform and the addition of 273mn bl in recoverable oil reserves is now scheduled for first half 2022, according to an investor report published today.
"The volatility of the current scenario we are experiencing and all the efforts the  organization  is putting on for a safe restart brings additional challenges when setting a date for resuming production in Peregrino. With the existing set-up our updated schedules are to restart production  in 1H  2022," Equinor said. 
Equinor holds a 60pc operating stake in Peregrino. China's state-owned Sinochem holds 40pc.
With Peregrino down, Equinor's active production portfolio in Brazil is limited to a 25pc stake in the Roncador field, operated by Brazilian state-controlled Petrobras. Roncador produced around 140,000 b/d of 23º API crude in April.
In 2017, Equinor paid around $2.9bn for the Roncador stake, part of a broader strategic alliance with Petrobras. An enhanced oil recovery program targeting the addition of 500mn bl of oil equivalent (boe) to the existing 1bn boe of recoverable reserves is set to launch in 2022, Equinor said today.
Part of the $10.23bn Petrobras has earmarked for spending outside the pre-salt under its $55bn 2021-25 business plan will go to Roncador.
Equinor's main focus in Brazil remains the development of the 2.2bn boe Bacalhau pre-salt field in the Santos basin, which is expected to produce around 220,000 b/d by 2025.
Earlier this month, Equinor and partners ExxonMobil and Portugal's Galp approved a $8bn first-phase development for Bacalhau.
In other news from today's update, Equinor plans to exit Nicaragua, Mexico and Australia and sell or relinquish some of its oil and gas assets in Argentina, Canada and the US as it looks to optimize its upstream portfolio.