Vietnam's coal imports nearly halved in May from a year earlier, as a steady rise in hydropower and renewable energy output pressured coal burn.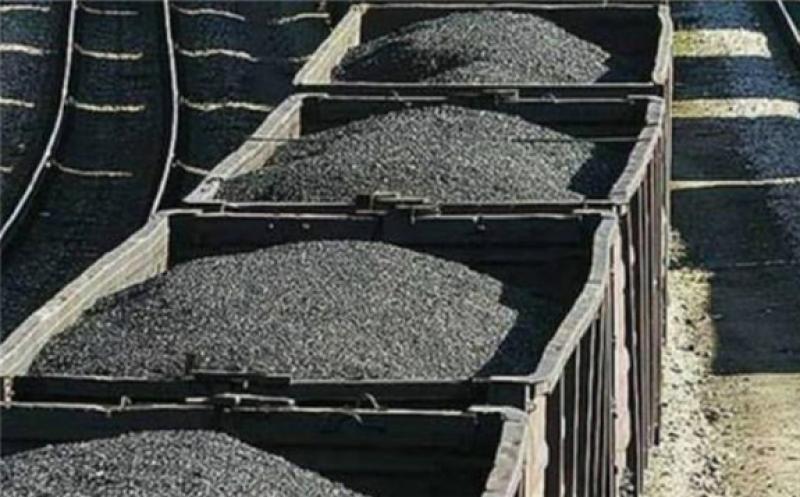 Seaborne receipts declined for a sixth straight month in May from a year earlier to 3.81mn t, provisional customs data show, falling from a record monthly high of 7.19mn t in May 2020. Imports were also down from 3.94mn t in April. Vietnamese customs data do not differentiate between coking and thermal coal.
The drop comes off a high base in May 2020 when Vietnam's strategy to curb the spread of Covid-19 ensured broad business continuity and supported demand for seaborne coal, helping to take the country's overall 2020 imports to an all-time high. The decline last month underscores softness in the country's demand for imported coal amid stable growth in generation from alternative sources such as hydropower and renewables. This trend may continue for some time as seaborne coal prices are hovering at multi-year highs, with elevated freight rates also curtailing demand.
Vietnam's hydropower generation in May was at 5.62TWh, up from 4.18TWh a year earlier, according to Argus' estimate based on data from state-controlled generation firm EVN. Renewable power generation rose to 2.85TWh last month, up from 1.06TWh a year earlier.
Coal-fired generation of 12.65TWh in May was flat on the year but rose from April's 11.7TWh amid a surge in demand because of hot weather conditions. It accounted for the biggest portion of the country's generation mix.
Coal may continue to meet the bulk of Vietnam's energy needs in the coming years despite the country's renewable energy push. Vietnam's government has pared its 2030 target for installed coal-fired capacity, although imported-coal-fired generation capacity is still expected to more than triple.
The country's industrial output in May jumped from a year earlier but eased from April amid a rise in coronavirus cases. The latest curbs could dent some industrial activity and further weigh on demand for imported coal.
Overall electricity generation rose to 22.5TWh last month from 20.4TWh a year earlier, according to Vietnam's general statistics office. Electricity generation reached 21.3TWh in April.
Cement production in May was at 9.5mn t, up from 8.8mn t a year earlier and 9.4mn t in April. Vietnam also produced 2.25mn t of crude steel last month, up from 1.86mn t in May 2020 and 2.16mn t in April.
Vietnam's domestic coal production outstripped imports in May. Domestic output reached 4.43mn t last month, up from 4.16mn t a year earlier and little changed from this April.
Australian coal accounted for the bulk of Vietnam's coal imports at 1.58mn t in May, down from 2.5mn t a year earlier.
Vietnam imported 1.43mn t of Indonesian coal last month, down from 2.02mn t a year earlier. Imports of Russian coal stood at about 410,000t in May, down from 1.01mn t a year earlier.