India's coal production is expected to grow from 777 Mt in 2020 to 827.8Mt in 2021, a 6.4% increase. This follows growth of 3.1% in 2020, an impressive feat given the operational disruption caused by COVID-19. A key to this increase in output is the entry of private players to the industry, according to GlobalData, a leading data and analytics company.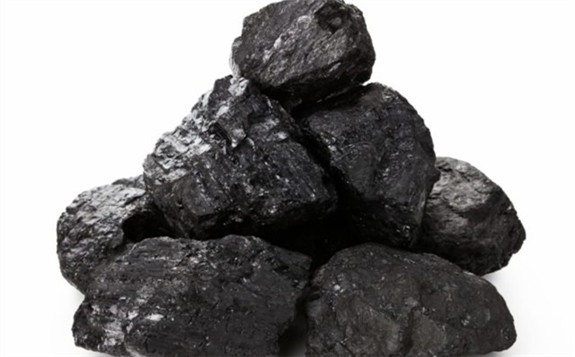 Vinneth Bajaj, Mining Analyst at GlobalData, comments:
"GlobalData expects coal production in India to grow at a compound annual growth rate (CAGR) of 9% to reach 1.2Bnt in 2025, meeting the Indian Government's target of 1Bnt. However, COVID-19 will present some short-term challenges to this estimation.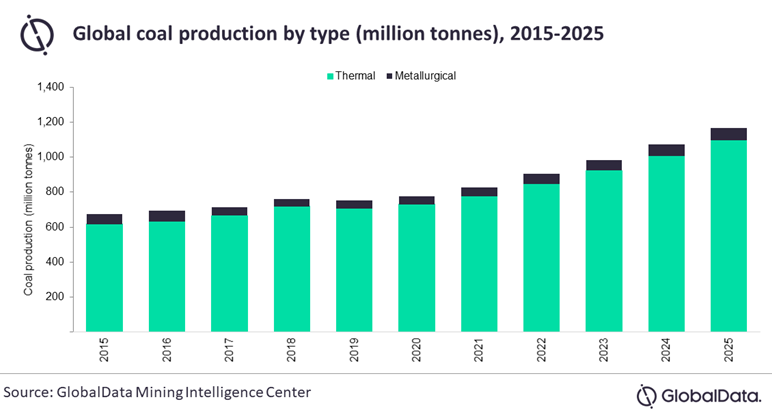 Bajaj continues: "The sharp increase in new COVID-19 cases since the beginning of March 2021, and fresh lockdowns across key coal-producing states (such as Odisha, Chhattisgarh, Madhya Pradesh, Maharashtra, and Telangana) has hampered India's coal operations. Despite this, there was a slight recovery in coal offtake in April 2021, indicating a revival in demand over the coming months."
While power demand is growing in the country, coal is being gradually phased out of power generation.
Bajaj adds: "In 2020, around 73% of the electricity in India was generated from coal. However, India has environmental commitments to reduce carbon emissions to 50% by 2030. As a result, the share of coal-fired electricity generation is forecast to fall to 70.6%, while the share of renewable rises from 2.9% in 2020 to 4.2% in 2025.