Apple is in talks with China's CATL and BYD about the supply of batteries for its self-driving electric vehicle (Apple Car) scheduled to come out around 2024, Reuters reported on June 8.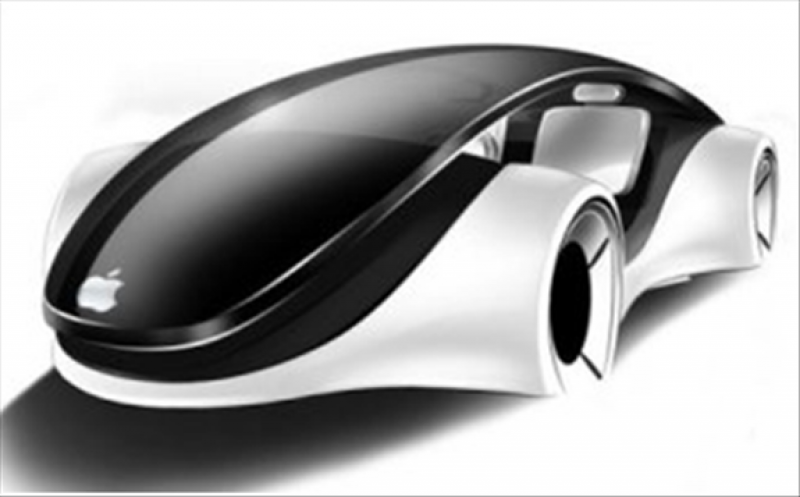 CATL is the world's No. 1 battery maker, whose customers include Mercedes-Benz and Volkswagen. BYD has achieved a vertical integration of batteries and electric vehicles. Its electric vehicle Han has a driving distance of 605 km per charge based on European standards.
According to the report, Apple is in favor of lithium iron phosphate (LFP) batteries, not the lithium-ion batteries mainly produced by Korean companies such as LG Energy Solution, Samsung SDI and SK Innovation. Although LFP batteries are heavier than lithium-ion batteries, they are about 30 percent cheaper. Compared to lithium-ion batteries that use nickel, they have far smaller explosion risks because they contain iron. Tesla loads CATL's LFP batteries into its Model 3 electric vehicle produced in China.
The report said it is not clear whether Apple will reach agreements with either CATL or BYD because Apple wants Chinese battery makers to build battery manufacturing facilities in the United States. CATL is reluctant to build a plant in the United States due to political tensions between Washington and Beijing as well as cost concerns, the report said, quoting sources.