LG Energy Solution announced on June 8 that it acquired 7.5 percent of QPM, an Australian smelting company, by investing 12 billion won. The deal is to procure 7,000 tons of nickel and 700 tons of cobalt a year for 10 years starting from 2023.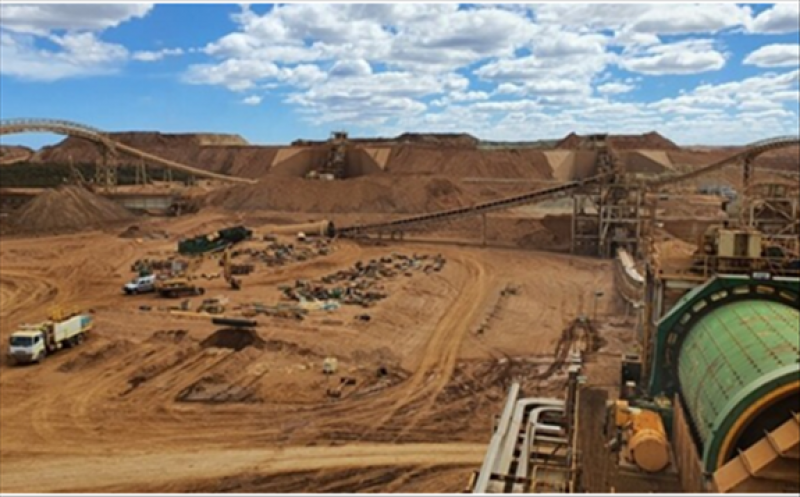 Founded in 2007, QPM has TECH Project as a fully-owned subsidiary. TECH Project is building manufacturing facilities in Australia in order to produce nickel sulfate and cobalt sulfate for use in electric vehicle batteries starting from the second half of 2023.
Earlier, Samsung SDI signed a memorandum of understanding with QPM in November last year. According to the MOU, QPM will supply 6,000 tons of nickel a year to Samsung SDI for three to five years to come. SK Innovation signed a similar contract with Australian Mines two years ago.
In addition, POSCO Group decided to invest approximately five billion won in QPM to import 3,000 tons of nickel and 300 tons of cobalt a year for 10 years starting from late 2023. The materials will be supplied for electric vehicle battery development by POSCO Chemical.
According to market research firm CRU, the share of NCM622 batteries, which have a nickel content of 60 percent, in the global electric vehicle battery market rose from 9 percent to 15 percent in 2019 and to 19 percent last year. The market share of those with a nickel content of 33 percent fell from 6 percent to 5 percent and then to 2 percent in that period.