Austrian energy supplier KELAG Group has awarded WPD Windmanager the technical management for another Croatian wind farm.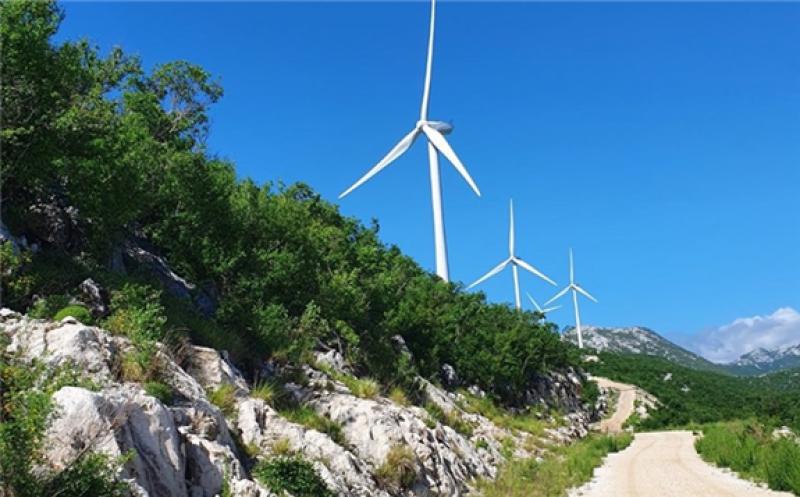 Following the Jasenice wind project contract, the second wind farm Orjak, located near Split, consists of five Senvion MM92 turbines and a total capacity of 10.25MW.
Orjak wind farm managing director with responsibility for KELAG's international renewable portfolio David Huber said: "Over the past two years, we have already worked very closely with WPD Windmanager in Croatia.
"With their excellent network and expertise, it was obvious for us to further build on this good partnership.
"Together with our Slovenian subsidiary InterEnergo d.o.o. we have very ambitious goals for further growth in renewables in SEE and especially in Croatia, where strong and trustworthy partners like WPD Windmanager are a key success factor to achieve these goals.
"We are pleased to continue supporting the transition to renewable energy, therefore we are constantly looking for new renewable projects."
With its offices in Dubrovnik and Šibenik WPD Windmanager ranks among the country market leaders.
The operations manager is now responsible for a total capacity of 113MW in Croatia.
WPD Windmanager managing director Marijana Baričević said: "We want to grow steadily in the Croatian market.
"That's why we are of course very pleased about the trust and the expansion of our collaboration."
In 2019 WPD Windmanager already took over the wind farm management of KELAG's first Croatian wind project Jasenice.
The wind farm comprises five Enercon E-70 turbines and a total capacity of 11.5MW.