In the January-April period of this year, Korea's three major battery makers accounted for 32 percent of the global battery use by electric vehicles (EVs, PHEVs, HEVs), smaller than the 32.5 percent of China's CATL.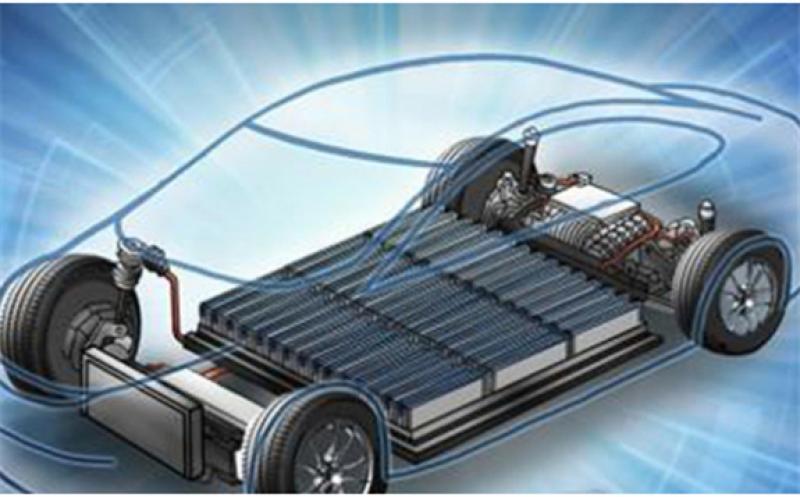 The combined battery energy of electric vehicles in the first four months of this year reached 65.9 GWh, up 146 percent from a year before (26.8 GWh), SNE Research said on June 1. It attributed the growth to a recovery of electric vehicle sales since the third quarter of last year.
LG Energy Solution ranked second with a market share of 21.5 percent. Samsung SDI placed fifth with 5.4 percent and SK Innovation sixth with 5.1 percent.
The combined share of the three Korean battery makers fell 3.1 percentage points to 32.0 percent from the same period of 2020. China's CATL, the world's No. 1 battery maker, logged a 32.5 percent market share during the January-April period, larger than the market shares of all three domestic companies put together.
CATL is growing rapidly based on its dominance of the Chinese market for electric vehicles. The consumption of CATL batteries grew 286 percent to 21.4 GWh during this period from 5.5 GWh in 2020.
Japan's Panasonic ranked third with 14.7 percent, followed by China's BYD with 6.9 percent.
The three Korean battery companies are losing ground due to the rapid rise of Chinese companies, SNE Research said. As the Chinese market continues to grow for a while and Chinese companies enter the European market in earnest, global battery competition will further intensify in the future, it added.