The RENOVA platform is designed to provide a national registry of all the renewable energies generated and consumed in Chile.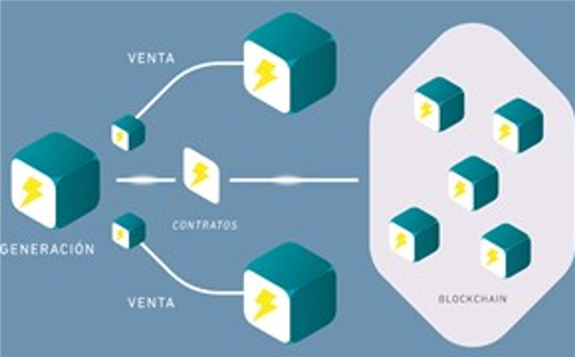 The aim of RENOVA (Registro Nacional de Energías Renovables) on the blockchain is to provide a traceable and unalterable record of each megawatthour of renewable energies to enable generators and users to verify its origin and delivery.
In this way the market will gain transparency and robustness through the certainty of compliance with contractual commitments to supply renewable energy and the elimination of double accounting or sales.
"With RENOVA, companies will be able to know with total certainty if their production processes or products have been effectively made with electricity from the renewable energy sources that they have contracted," says Juan Carlos Olmedo, president of the National Electric Coordinator (CEN).
"In this way we will advance to a much more transparent market and move steadily and quickly towards carbon neutrality."
Chile has been a pioneer of blockchain in the energy sectors of Latin America. In 2018 the national energy regulator (CNE) – and the country's first public institution – introduced an Ethereum-based platform for energy system data.
This 'Open Energy' (Energía Abierta) platform was recognised for its innovation nationally and subsequently has been adopted for other public data sources in Chile. However, until the emergence of RENOVA, it has remained the only publicly announced use case in the country's energy sector.
With countries under pressure to move towards 2050 climate targets, the imperative to account for low carbon generation is becoming more critical. Renewable energy or credit tracking is a key use case for the technology with several initiatives underway by Energy Web for example.
Carbon and other greenhouse gas emission tracking is another area where the use of blockchain is being investigated.
The RENOVA platform is expected to an important tool for the mining industry in Chile to ensure its green credentials.