Bulgaria's sole nuclear power plant (NPP) Kozloduy said on Thursday that it has completed the planned annual maintenance of its 1,000 MW Unit 5 and reconnected the unit to the grid.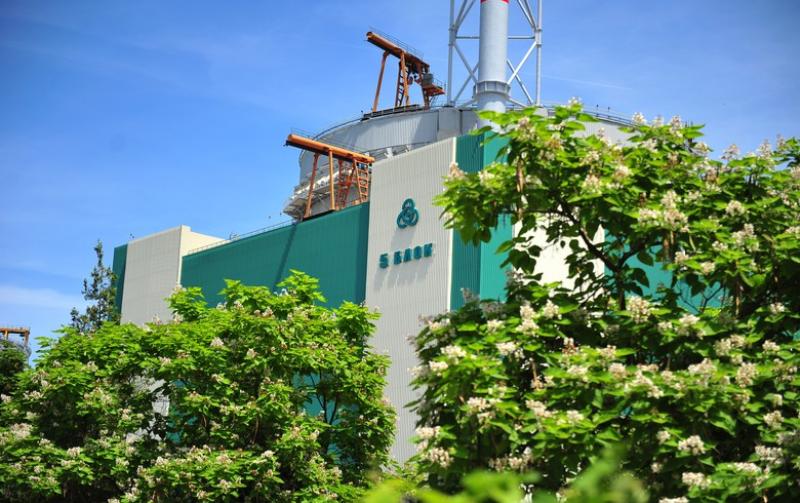 During the outage, which started April 17, the reactor of Unit 5 was reloaded with fresh nuclear fuel and the planned repair and maintenance operations on the power plant's systems and equipment were carried out, Kozloduy NPP said in a statement.
The annual maintenance of Unit 5 included works for expanding the lifespan and increasing the unit's safety.
On Tuesday, NPP Kozloduy said that it started to gradually increase the output capacity of its 1,000 MW Unit 6 to 100% which was temporarily decreased to 50% after a boiler feed pump switched off earlier in the day.