Hyundai Motor Co. and LG Energy Solution are expected to announce the establishment of a joint venture electric vehicle (EV) battery plant in Indonesia as early as next month.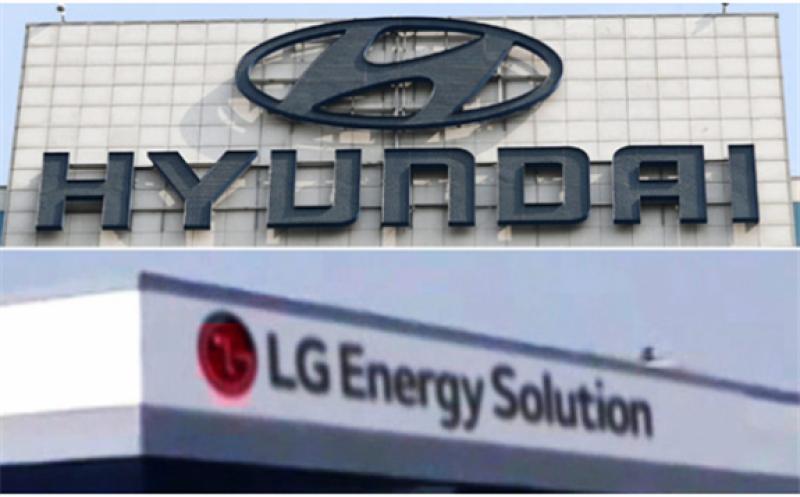 The two companies will jointly invest about 1 trillion won to 1.3 trillion won to build a plant with an annual production capacity of about 10 GWh, an amount that can power 120,000 EVs. Construction of the production base is scheduled to start within 2021, with mass-production scheduled to begin as early as 2023.
The battery plant will be the first of its kind not only in Indonesia but in Southeast Asia as a whole. The two companies chose Indonesia as it is rich in natural resources such as lithium, a raw material for batteries, and is a major market in Southeast Asia.
Hyundai Motor is preparing to start operating its Indonesian automobile plant within 2021 and is planning to mass-produce strategic electric vehicle models for the ASEAN market starting from 2022. The plant can roll out 250,000 units per year. Test production will start in May. In particular, the automaker will produce a strategic electric vehicle model for the ASEAN market starting from next year.
ASEAN countries are actively promoting electric vehicle penetration, according to global market research firm Frost & Sullivan. Indonesia's goal is to supply 201,000 EVs by 2025, Singapore 530,000 by 2050 and Thailand 1.2 million by 2036.
The Indonesian government declared in April 2020 that it would become an EV industry hub by 2030 based on its abundant resources. This explains why the Indonesian government made efforts for years to attract Hyundai Motor-LG Energy Solutions joint venture battery factory.