The US Department of Energy through the Idaho National Laboratory (INL) will pilot the use of nuclear energy to produce green hydrogen.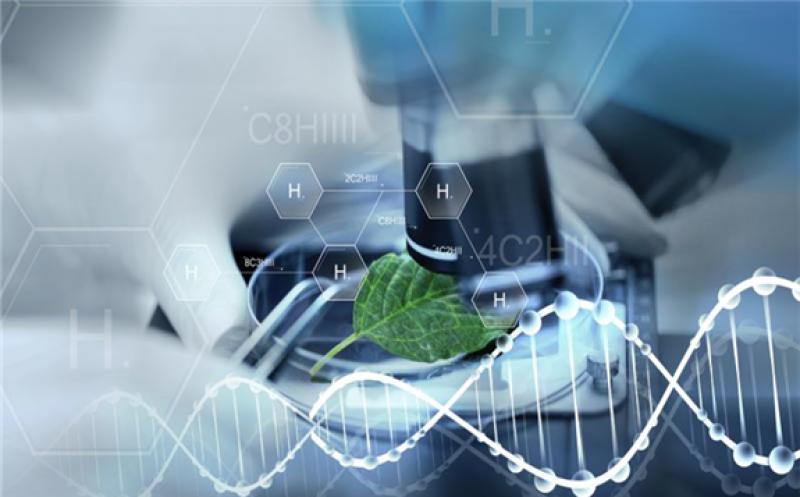 Bloom Energy will provide its solid oxide, high-temperature electrolyser for the project to power the electrolysis process using nuclear energy.
When the electric grid has ample power, rather than ramping down power generation, the electricity generated by nuclear plants can be used to produce cost-effective hydrogen in support of the burgeoning hydrogen economy, according to a statement.
The most popular process to produce green hydrogen over the past few years is the use of other renewable energy resources such wind, and as such the partnership aiming to use nuclear will be an industry's first.
The pilot will be conducted at the Idaho National Lab's Dynamic Energy Testing and Integration Laboratory in Idaho where researchers will simulate steam and load following conditions as if it were already integrated with a nuclear power station. These simulations will provide the opportunity to model operations in a controlled environment. The steam supplied to the electrolysers can also be generated by the thermal energy produced by the nuclear power plant, bolstering the overall efficiency of hydrogen production further.
Bloom Energy claims its electrolyser has a higher efficiency than low-temperature electrolyser technologies, thereby reducing the amount of electricity needed to produce hydrogen.
Tyler Westover, Hydrogen and Thermal Systems Group lead at INL: "This expands the markets for nuclear power plants by allowing them to switch between sending power to the electrical grid and producing clean hydrogen for transportation and industry energy sectors."
Venkat Venkataraman, EVP and chief technology officer, Bloom Energy, adds: "We must think creatively and seek all possible low, zero, and negative carbon solutions to benefit our planet. Harnessing excess energy to produce hydrogen is a solution with a positive impact on global decarbonisation efforts and we look forward to working with the team at Idaho National Laboratory to make this a reality.
"As a result of this pilot, we expect to establish carbon-free hydrogen generation with the highest efficiency of any electrolyzer in the market today."
Green hydrogen is expected to play a key role in decarbonising both the US and global economies, hence the industry has over the past two years witnessed an increasing amount of companies and governments pledging to invest massively in deployment. However, one would argue that the green hydrogen market is still in its infancy stages evidenced by the majority of the projects being pilots and investments being directed towards research and development and infrastructure preparedness.
This May, the DoE announced that it will provide some eight university-led projects with nearly $6.2 million in federal funding for research and development projects aimed at advancing hydrogen. Secretary of Energy Jennifer M. Granholm said hydrogen will help the US to meet its goal of becoming producing 100% of its electricity from clean sources by 2035.
She said: "Our economic competitors are getting serious about harnessing carbon emissions free power from hydrogen, and so the US must as well.
The projects will address fundamental scientific challenges and applied engineering issues associated with advancing the performance and efficiency of combustion turbines fueled with pure hydrogen, hydrogen and natural gas mixtures, and other carbon-free hydrogen containing fuels.