Kenya's electricity distribution utility, Kenya Power, has added another substation to its growing network.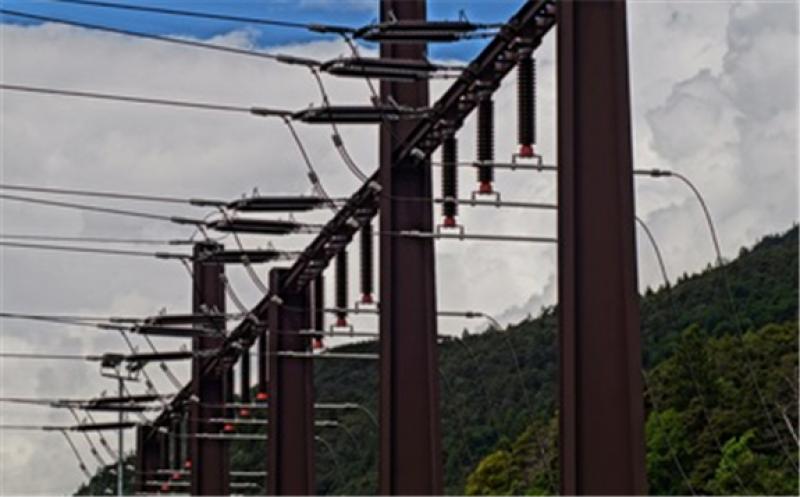 The power utility Kenya Power has launched a 33/11kV substation in Mtondia, Kilifi County to improve the quality of power supply in the area and cater for a growing customer base.
The new substation, which cost around $2.3 million, comprises four distribution lines (feeders) that will enhance the stability of the power supply within Kilifi County.
Additionally, it will boost the capacity of the existing Kilifi substation and offer alternative supply to customers in this area to minimise outages.
It is one of four substations the power utility is constructing within Kilifi County at a total cost of $11.7 million under the Kenya Electricity Modernisation Project (KEMP). The other substations are Sabaki 33/11kV, Kaloleni 33/11kV and Kokotoni 33/11kV.
Kenya Power's Managing Director and CEO, Bernard Ngugi, said: "These new investments will improve the quality of power being supplied to the residents of Kilifi County and its environs given its exponential growth in the last eight years."
He added: "Between 2013 and now, Kilifi County has registered a 260% growth in customer numbers, from 51,821 households to the current 186,403 households. This has seen access improve from 21% to 71%."
Ngugi explained that this growth is being driven by the Last Mile Connectivity Project, which the Company is undertaking in partnership with the Government.