The need to integrate increasing capacity from distributed energy resources to meet carbon-neutrality goals is forcing utilities to embark on grid modernisation programmes. Spanish utility Iberdrola has tasked Hitachi ABB Power Grids to refurbish its substations to be able to distribute more renewable energy capacity to consumers.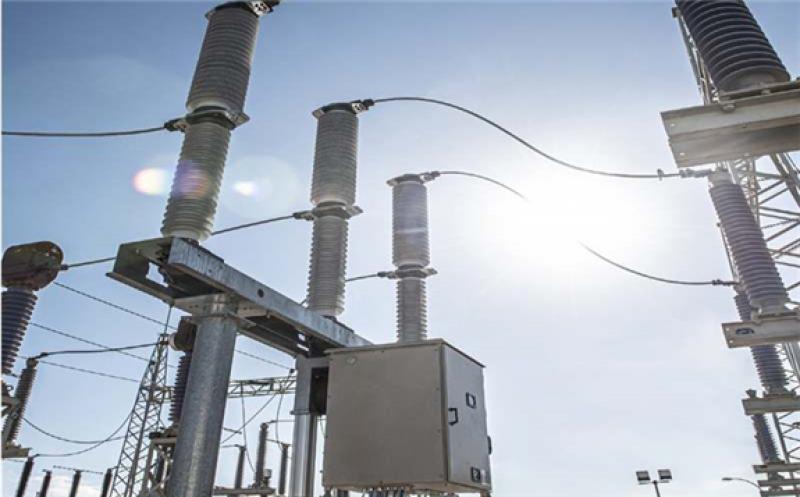 As part of the project, Hitachi ABB Power Grids will install its EconiQ high-voltage breakers in the southern region of Murcia, Spain. This is the first time this type of breakers will be installed in Spain, according to a Hitachi ABB Power Grids release.
The 72.5KV and 145KV EconiQLive tank breakers are expected to help Iberdrola to increase the provision of clean energy to support sustainable agricultural practices in Murcia. The breakers will also help the utility ensure reliable operation of its Alhama de Murcia substation. These circuit breakers use carbon dioxide (CO2) as an insulation gas mixture instead of sulfur hexafluoride (SF6) and will reduce CO2 equivalent emissions throughout the total lifecycle. SF6 has been the norm in the electrical industry for decades, however, it is a greenhouse gas.
The digitalisation and decarbonisation of the grid are key areas Iberdrola is heavily investing in to reduce its carbon emissions and fight climate change. Ignacio S. Galan, chairman and CEO of Iberdrola, said: "Our aim is to be carbon-neutral by 2050.
"We understand clearly that climate change is a real problem, which is why we are approving a strategy to reduce our CO2 emissions."
Over the past 20 years, the company has invested €120 billion ($145.6 billion) in the energy revolution and plans to invest an additional €150 billion ($182 billion) in grid modernisation and clean energy infrastructure by 2030 to triple its renewable energy capacity. This will enable the utility to align its operations with the Paris Climate Change Agreement and the European Green Deal. Iberdrola says it believes that in addition to investing in grid upgrades and renewables, putting more focus on mechanisms such as energy flexibility and efficient energy storage will help the company meet its goal of 65% of electricity generation from renewables by 2030 and 85% in 2050. Technologies such as green hydrogen and electric vehicles are also expected to play a key role in helping the utility to reach carbon neutrality.