Powerhouse Energy (PHE) is set to roll out its hydrogen technology internationally with the signing of an exclusive, non-transferable licence with Hydrogen Utopia International (HUI) today (May 10) for the application of its technology in Greece and Hungary.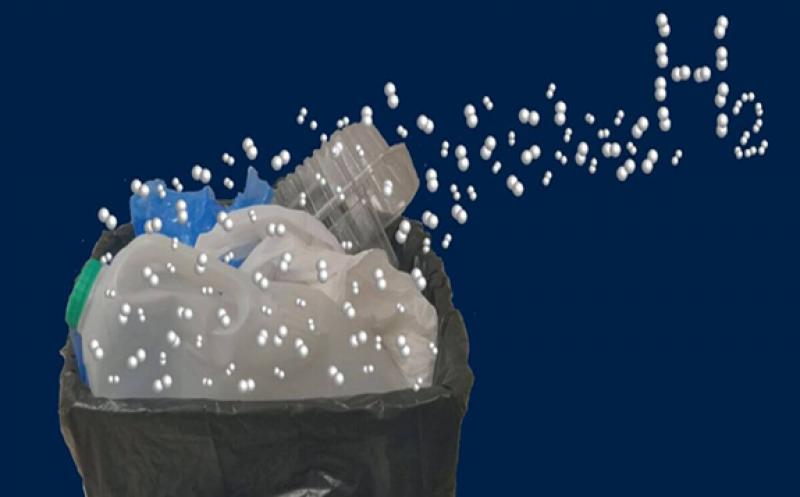 The UK-based energy group's unique technology provides a solution to non-recyclable plastic and produces a clean fuel that can help improve air quality by replacing diesel with hydrogen as a transport fuel.
By targeting Hungary and Greece, two countries which are negotiating access to the European Union's Just Transition Fund, HUI hopes to accelerate deployment of PHE's DMG® technology.
Powerhouse's technology aims to be used at a local level providing a closed loop solution within the community for non-recyclable plastic waste, cleaning up our oceans and helping to accelerate the clean energy transition to reach the target of net zero emissions by 2030.
This follows the non-binding Heads of Terms which PHE signed with HUI in November last year for the application of its technology in Poland.
Tim Yeo, Executive Chair of Powerhouse energy, said, "This is part of our long-term vision for rolling out sustainable hydrogen technology internationally.
"We believe this will accelerate the clean energy transition in Hungary and Greece and provide both countries with a solution to end-of-life plastic."
Aleksandra Binkowska, CEO of Hydrogen Utopia International, said, "with having three territories under our umbrella, I believe that the DMG® system rollout will be even faster and more aggressive than we have ever anticipated.
"Polish Centre of Hydrogen is still our main target, but we are more than pleased to have new opportunities in new markets to ensure that the expansion of DMG® will be more than satisfactory to both PHE and HUI."