The first shipment of Saudi oil products exported to Yemen as part of a grant agreed with the internationally recognized government there arrived at the Yemeni port of Aden yesterday, which the war-torn state will use as feedstock for power generation.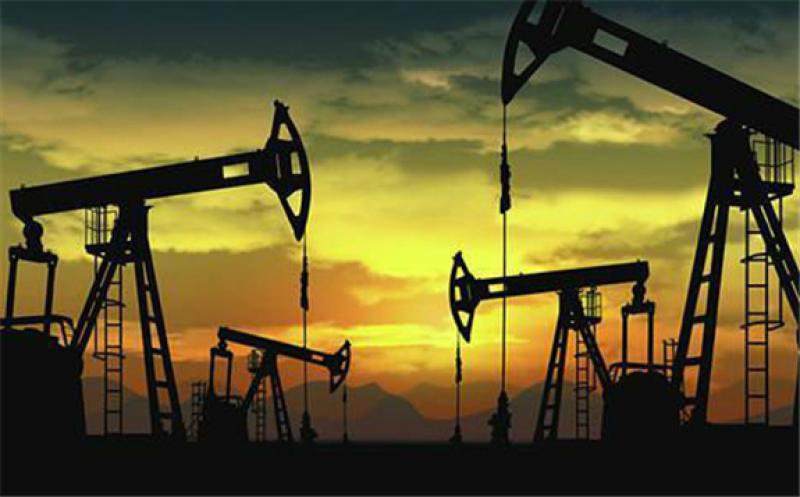 The shipment included 24,400 t of fuel oil and 53,000 t of diesel, Yemen's state-run Saba news agency said. It comes after an agreement in mid-April between the Saudi Development and Reconstruction Program for Yemen (SDRPY) and Yemen's electricity and energy ministry for more than 350,000 t of fuel oil and 900,000 t of diesel, worth around $422mn. It is as yet unclear how many shipments Saudi Arabia will send to Yemen.
Yemen has struggled for years with intermittent power supplies, and this fuel will allow 80 power stations across territory controlled by the internationally recognised Yemeni government to operate. The country's primary refinery, the 150,000 b/d Aden plant, typically issues monthly tenders to buy oil products in an effort to secure supplies for domestic electricity generation.
The grant came just weeks after Saudi Arabia put forward its latest plan to end the civil war in Yemen, and its own six-year involvement in the conflict. The proposal has been rejected by Yemen's Houthi militia, which called for an immediate and unconditional lifting of an embargo that is largely responsible for fuel and food shortages. The Houthis accused Saudi Arabia of using the suffering of Yemen's civilian population as a political and military bargaining chip.