The stage of the delivery and incoming inspection of the first core fuel and control rods intended for unit 2 has been successfully completed at the Belarusian NPP (the General Designer and Contractor: Rosatom Engineering).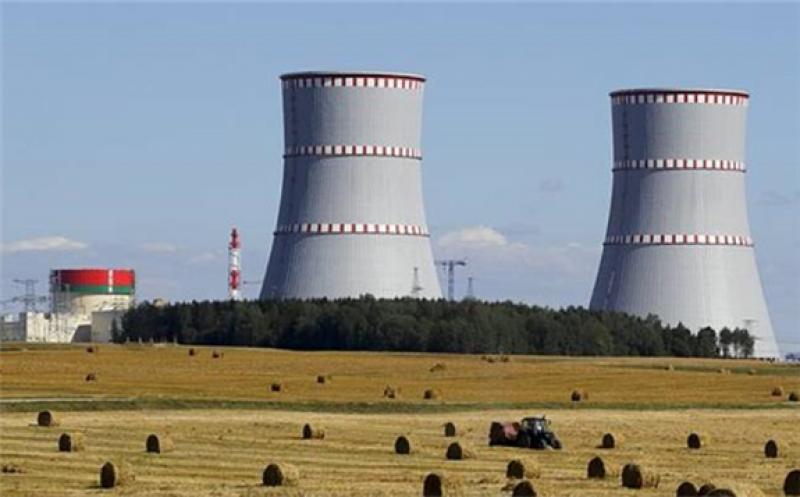 The incoming inspection was carried out by specialists of the Belarusian NPP RUE with the participation of representatives of Atomstroyexport JSC, the General Contractor, and Novosibirsk Chemical Concentrates Plant (NCCP), the fuel manufacturer (Rosatom TVEL). Fresh nuclear fuel was accepted under supervision of representatives of the State Atomic Regulator of the Republic of Belarus at all stages.
In accordance with the regulations for the incoming inspection process, the specialists checked the supply documentation, the external condition of the fuel products, control geometric parameters, the integrity of the technical indicators of access to the fuel assemblies.
Based on the inspection results, the parties signed a certificate confirming the successful completion of the inspection at the site, the proper quality and readiness of the delivered nuclear fuel batch for the initial loading.
Before being loaded into the reactor of unit 2, all fuel will be stored in the fresh fuel storage facility, which ensures compliance with the storage requirements.
Fresh nuclear fuel was supplied under the general contract for the construction of power units at the Belarusian NPP.
The Belarusian NPP with two VVER-1200 with a total capacity of 2,400 MW is being built in Ostrovets (Republic of Belarus). The first Belarussian NPP is based on the Russian design of Gen III+ which fully complies with international standards and safety recommendations of the International Atomic Energy Agency (IAEA). Power units of the Belarusian NPP are the first nuclear power facilities built abroad based on Russian technologies of the advanced generation III +.