Finnish energy group Pohjolan Voima is developing a 35MW battery storage project and has initiated the pre-planning of the facility.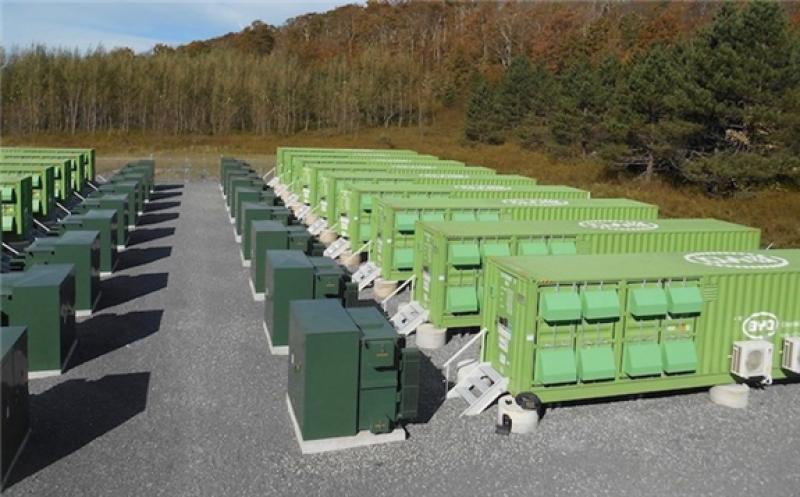 The company aims to make an investment decision on the project, valued at €20m, during 2021.
The aim of the battery project is to increase the flexibility of the electricity system, to safeguard the operation of the electricity system in the event of a disturbance and to support hydropower generation.
In the project, the batteries will be able to feed a maximum of 35MW into the system for approximately one hour.
Pohjolan Voima technology and projects head Jarmo Tervo said: "By dividing the adjustment between the battery and the turbine, the best features of both can be utilised and effective in bringing flexibility to the system.
"At the same time, the wear and power of hydropower machinery will be reduced and savings will be made in the maintenance costs of hydropower.
"The battery is at its best in fast regulation, while hydropower is the cheapest way to store energy."
He added: "The utilisation of batteries is new technology for Pohjolan Voima, where we will learn new things together about the energy storage of the future. It is important to us that this project supports the development of carbon dioxide-neutral production."
In addition to the battery capacity now under design, Pohjolan Voi has an option to expand the battery solution as needed.
Pohjolan Voima produces approximately one fifth of Finland's electricity production and the electricity it produces is 96% carbon neutral.
The company aims to achieve 99% carbon dioxide neutral electricity production by 2025.