China exported a record amount of gasoil to the Philippines in March, as refinery shutdowns in the southeast Asian country supported import demand.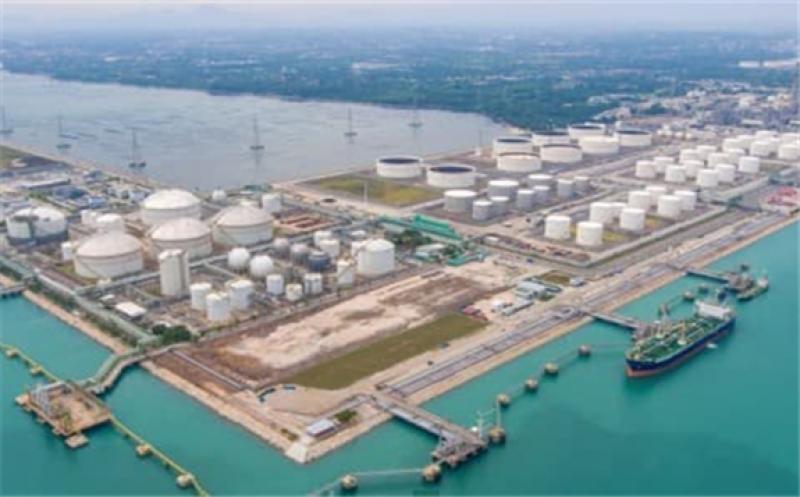 China's gasoil exports to the Philippines, its biggest buyer of the fuel, hit 169,000 b/d last month, the highest since at least January 2017. Exports in the first quarter averaged 122,000 b/d, up by 34pc from 92,000 b/d in October-December 2020, according to customs data.
The Philippines' gasoil import demand has been supported by a halt to domestic refinery operations. Philippine private-sector firm Petron shut its 180,000 b/d Bataan refinery in the first half of February and plans to resume refining activity by the second half of this year.
Bataan is the Philippines' sole remaining refinery, after Shell permanently closed its 110,000 b/d Batangas plant for conversion to an import terminal in August last year.
The Philippines was the biggest destination for Chinese gasoil exports in both 2020 and 2019. Singapore and Australia were the second and third largest destinations for Chinese gasoil shipments during the first quarter of this year, receiving 140,000 b/d and 84,000 b/d respectively.
Singapore was also the second largest destination for Chinese gasoil in March at 140,000 b/d, the most since 164,000 b/d in March 2019.
The increases came as China's total gasoil exports reached a one-year high of 676,000 b/d last month.