Oilfields Supply Center Limited (OSC) has awarded a contract to construct its OSC base in the Kingdom. The total investment into the King Salman Energy Park (SPARK) construction will be $570 million.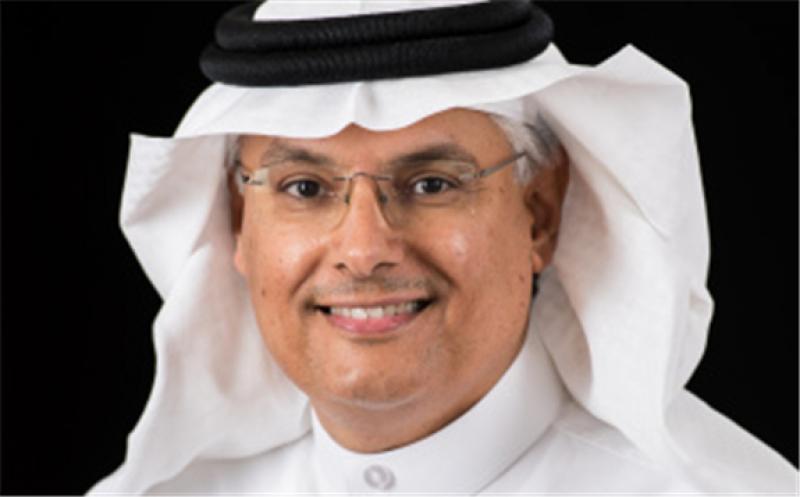 The OSC base will measure one million square metres and include multiple areas and zones. The centre is critical to localise the entire energy supply chain, enabling investors to supply to the broader region's and benefit from their presence at SPARK.
Dr Mohammad Yahya Al-Qahtani, Chairman of the Board of Directors at SPARK, said: "Strategically located at the heart of the region's energy market, SPARK is focused on providing investors with ease of access to the demand for energy good and services. The OSC supply base is a key component of this strategy to create a favorable environment for international and local companies as well as SMEs to accelerate the localisation in Saudi Arabia. OSC is providing pre-built industrial solutions which de-risk the set-up phase for investors and give them flexibility to rent industrial facilities and workshops on demand in addition to providing a full set of supporting services. The base is expected to create thousands of jobs in the energy fields."
With 80% of its first phase infrastructure development completed, SPARK is the first industrial city in the world to obtain LEED Silver Certification. Construction of the oil and gas supply base by OSC adheres to SPARK's focus on sustainability and environmentally-friendly design and construction. The project draws from a green portfolio and the experience of delivering engineering and design solutions, aiming to minimise the environmental impact of infrastructure development.
"Reaching this vital milestone has been the focus of all our efforts. It cements OSC's commitment to realising our business at SPARK and enabling local content for all companies wanting to do business in Saudi Arabia. We believe this builds on momentum and contributes to a vibrant and world-class ecosystem. We have previously seen significant interest from international companies and Small and Medium Enterprises (SMEs), and following the award we anticipate increased demand for our industrial facilities, with all phases of work to be completed by the fourth quarter of 2023," OSC Director and Corporate Affairs General Manager, Iqbal Mohammad Abedin, said. "The creation of an oil and gas supply base on site at SPARK, the region's only fully-integrated energy hub, is another example of how the project complements Aramco's In-Kingdom Total Value Add [iktva] program, which encourages the development of a diverse, sustainable and globally competitive energy sector in the Kingdom."