Ontario Power Generation (OPG) has made its first concrete step into transitioning to low-carbon hydrogen following a request for market information on electrolyser technologies ranging from 20MW to 200MW.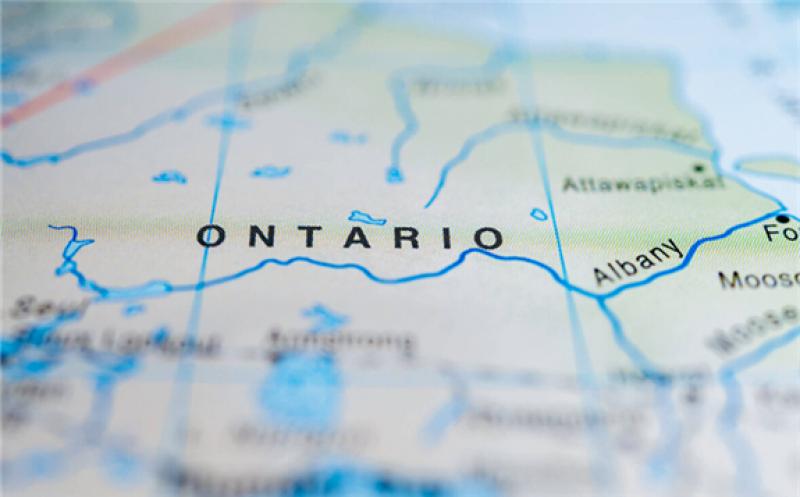 The Canadian power generator said it would apply the gathered information and utilise it to help Ontario's energy grid produce low-carbon hydrogen in its fight against climate change.
Ontario is well-positioned to drive growth in a low-carbon hydrogen economy, with a low-carbon electricity supply already supported by an extensive natural gas distribution system with several projects and companies already established.
OPG has pledged to not only be at a net-zero by 2040, but to also act as a catalyst for efficient, economy-wide decarbonisation by 2050
To achieve this particular goal, OPG said it is advancing innovative and clean technologies and solutions – including hydrogen.
Low-carbon hydrogen has the potential to reduce or offset emissions in a variety of applications. It can be used to power fuel cells in vehicles, which could help replace diesel engines in the heavy-duty and long-haul trucking industry.
Hydrogen can also be used as a substitute for high-emitting industrial applications such as steel and cement-making. It is also possible to blend hydrogen with natural gas to reduce carbon impact.
Jeff Yurek, Ontario's Minister of the Environment, Conservation and Parks, said, "The Ontario Government sees tremendous potential in low-carbon hydrogen as a clean fuel, which is why we are developing a strategy for building the hydrogen economy in the province as part of our Made-in-Ontario Environment Plan."